500ct 1st Gr Zaner Bloser Sulphite Practice Paper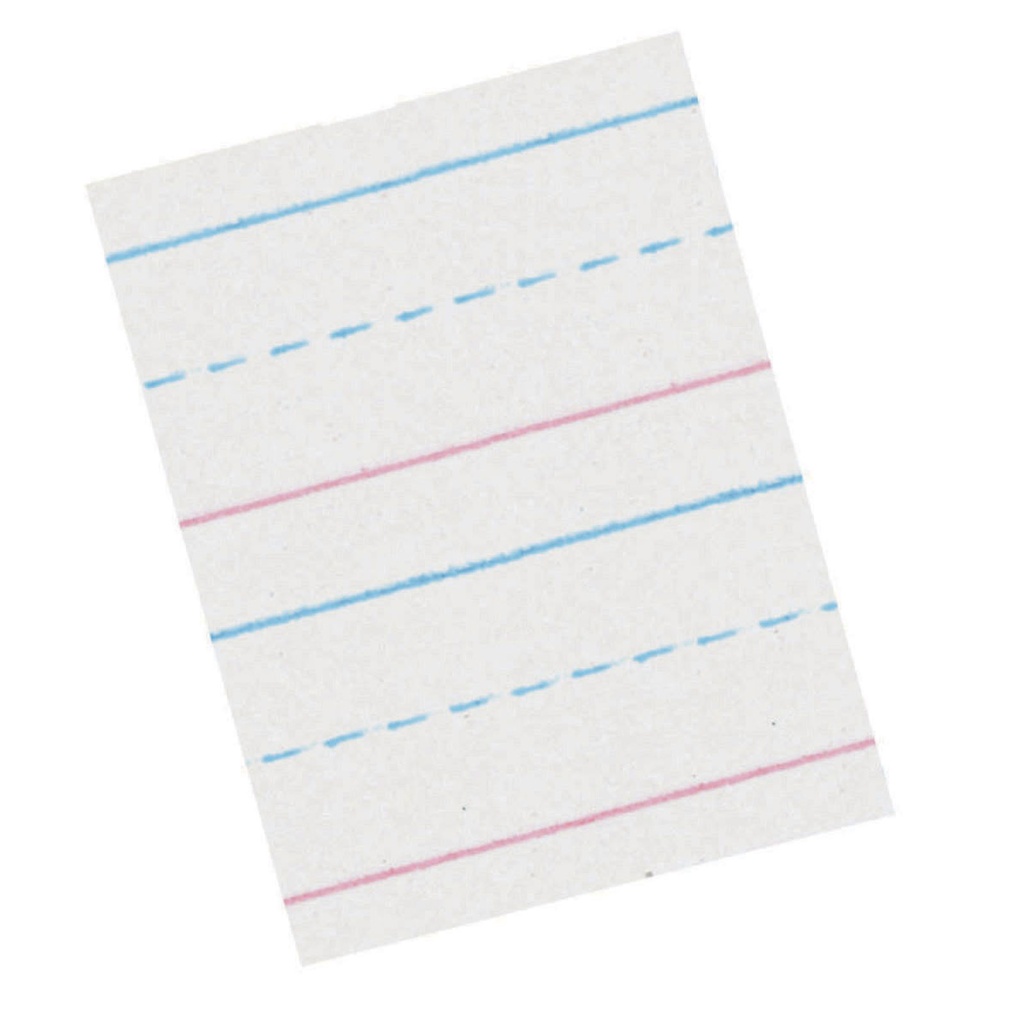 500ct 1st Gr Zaner Bloser Sulphite Practice Paper
PC2411
This paper is printed with a red baseline and a broken midline making it easy for students to find the headline quickly and easily. All are printed on clean white sulphite paper. 500 sheet reams.
Zaner-Bloser™ 8" x 10-1/2" sheets
Printed on both sides
Grade 1
5/8" long ruling
5/16" dotted line
5/16" skip space
Manufactured by Pacon.