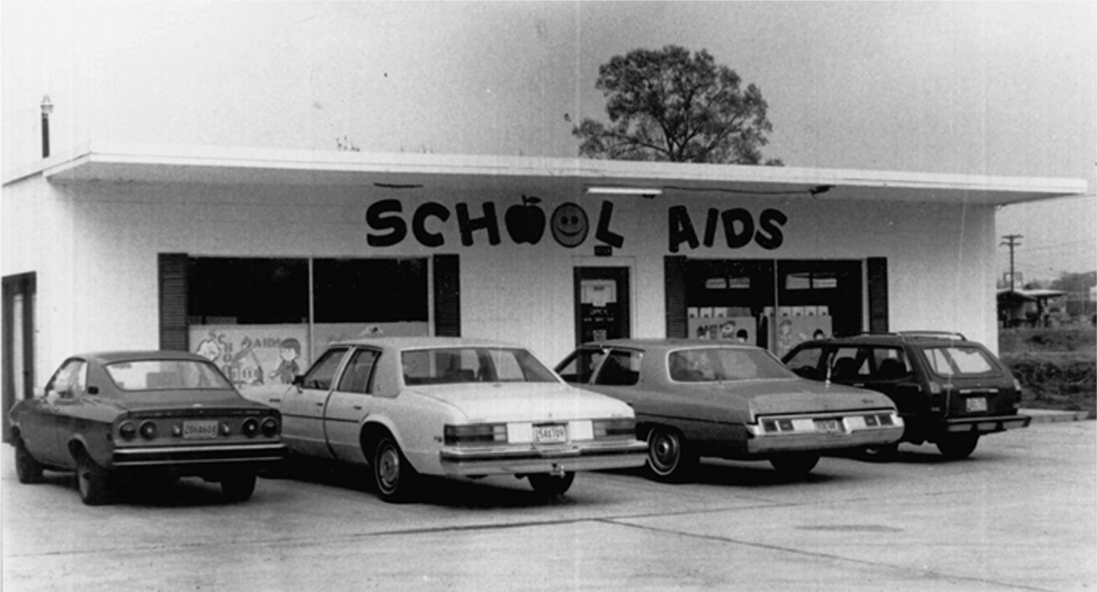 About School Aids
Ancy and Jim Firnberg opened School Aids in April of 1977. Their goal was to provide teachers and parents with quality educational materials that they could touch and feel in a retail environment. Ancy's insight as a former classroom educator was instrumental in directing the company in every aspect from product selection to customer service.
Today, School Aids is operated by the Firnberg sons and we continue to provide engaging and inspirational products to help stimulate the capabilities of students of all ages.
We appreciate all our faithful customers who have supported us over the years and look forward to serving you in the future!