Sensory Tray Activity Set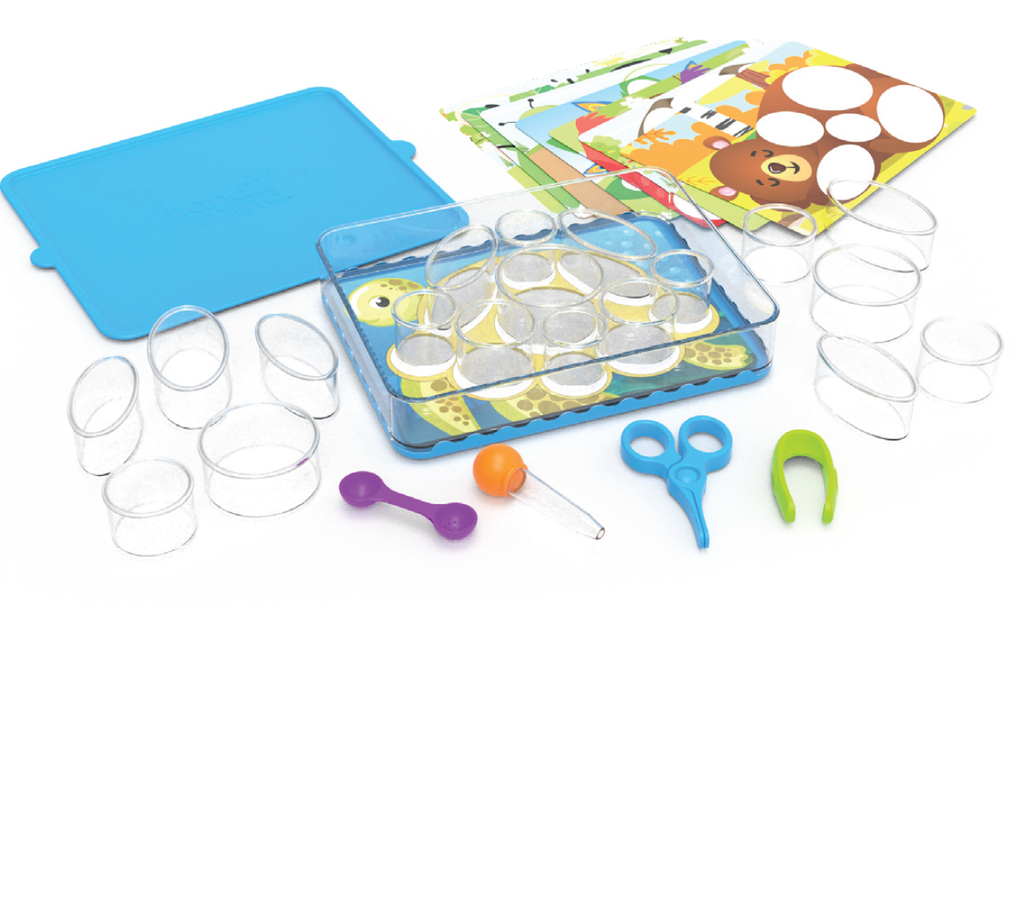 Sensory Tray Activity Set
HTM95376
Get creative and build fine motor skills!
This versatile set encourages many hours of engaging,
open-ended sensory exploration and loose-parts play.
The durable cups and tray work well with a variety of
materials including, water, sand, water beads, and more.
Highlights
• Included tools help strengthen fine motor muscles.
• Activity Cards help encourage many types of play.
• Cups come in a variety of sizes and shapes.
• Cups, tools, and tray are dishwasher safe.