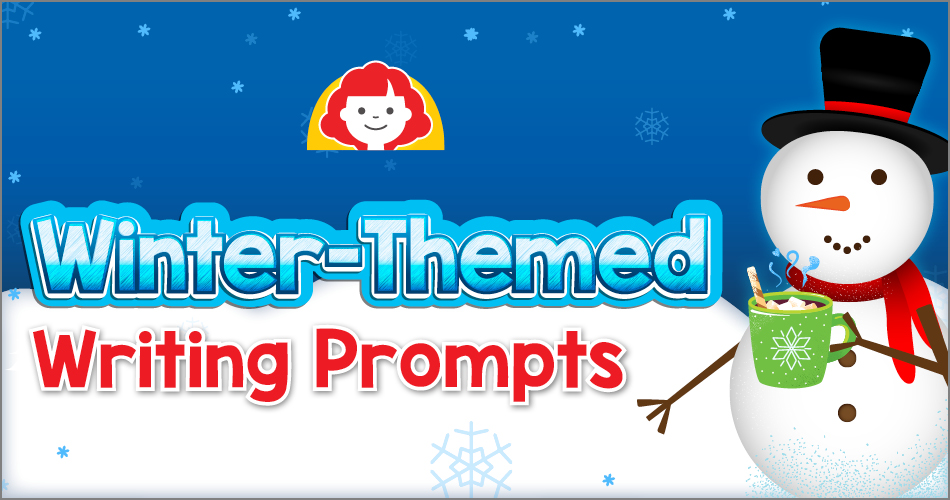 Inspire creative writing in your classroom this winter with fun winter writing prompts. Even reluctant writers will have a difficult time resisting the engaging themes of snowflakes, gifts, and holiday cheer.
Use these prompts to inspire festive writing in your classroom this winter:
If I were a snowflake…write about things you would feel or do if you were a snowflake flying through the air.
This year, my New Year's resolution is…
If I were a hibernating bear this winter…make a list of how you'd prepare for the hibernating season and what you'd do during the cold months!
I saw the best Christmas tree in the world!
If I could change the world this new year…
Pretend you have a pen pal living at the South Pole. Write a letter to him or her.
It was snowing again today, but the snow was purple!
On a stormy day, I…
How to keep warm.
We made sugar cookies for Santa. They were cut into shapes of…
Write about snowflakes.
I got a brand new sled for Christmas…
How to build a snowman.
If I were Rudolph…
I couldn't find the present I wrapped for my mom! What do I do?
My favorite holiday movie is…
What's the best Christmas present ever?
My favorite thing about winter is…
If I could change one thing about December, I would…
I had the best gift idea for my best friend. It is…
My grandma knit me a magic scarf. Its magic powers are…
Today it started snowing inside the classroom!
Picture Prompts: Supply your students with a picture to write about. It can be anything: a snowman, a Christmas present, a puppy. Have them write a short story about the picture!
---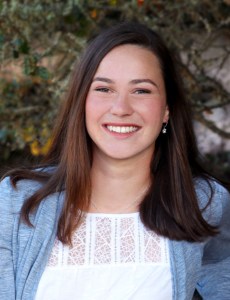 About the Author
Christine Wooler has experience working with children as a youth soccer coach and summer camp counselor. She is currently studying English Literature and journalism in college. She enjoys exploring educational topics that help students have fun while learning.