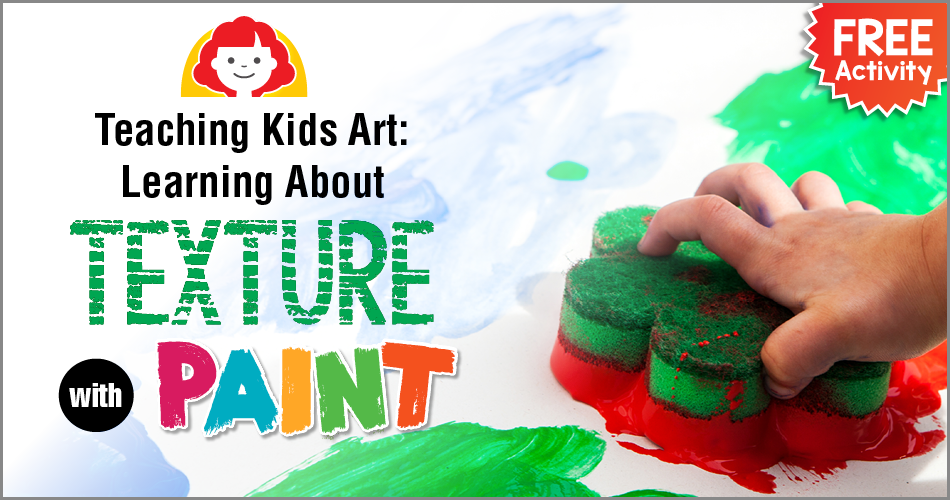 Help children learn new avenues of expression and creativity using art. Art is a wonderful activity that helps children to learn the importance of taking risks and solving problems. In the words of Henri Matisse, "Creativity takes courage." Allowing children to take risks in a safe environment gives them the courage to become critical and creative problem solvers as adults.
Teach children about texture in art with this free texture art activity! This art project teaches children about textures in art and how to use things from around the house to make different patterns and textures in your projects! It also teaches about making "prints," which is the shape or pattern a certain painted object makes when pressed on a canvas.
Download your free texture art activity here!


Supplies Needed:
White construction paper (12 x 18 inches) or canvas
Tempera paint in multiple colors
Sponges, potatoes, cookie cutters,
and other household objects you
want to print
Plates or foam trays for paint
Encourage your children to be creative in how they place their prints and in the objects they use!
Directions:
Set up each child with paper, paints, sponges etc.
Have them fold their construction paper into fourths, so that when you unfold it there are clearly four sections of the paper.
Pour a puddle of paint onto the plate or tray.
Dip one edge of the sponge or other object into the paint.
Press the painted edge on the paper.
Lift the object straight up.
Repeat the printing process, using a different object and color in each section of the paper.
Allow time for the paint to dry and discuss the printed texture
effects each section has.
Repeat this process with different objects, or do it again without sections so your child can mix textures and colors together.
Tips:
When dipping the object in paint, be careful not to do too much. You want a thin, even coat of paint on the object, but not so much that when you print it, there's excess paint on the sides or around the object's print.
After you print the texture, it's important to lift it straight up, without wiggling or moving the object around the paper. That can make fun patterns, too, but it won't create the desired print effect from this project.
If your child is especially interested in this art technique, share fine art pictures that have distinct textures and discuss how the artist may have achieved that kind of texture. Listed below are examples of art from famous artists that used texture.
Vincent van Gogh used texture in his famous still life "Vase with Twelve Sunflowers."
Leonardo da Vinci used texture when drawing his inventions such as his "Flying Machine."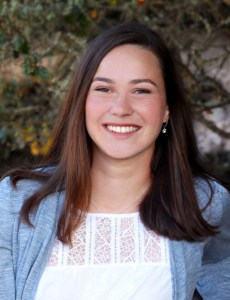 About The Author: Christine Wooler has experience working with children as a youth soccer coach and summer camp counselor. She is currently studying English Literature and journalism in college. She enjoys exploring educational topics that help students have fun while learning.