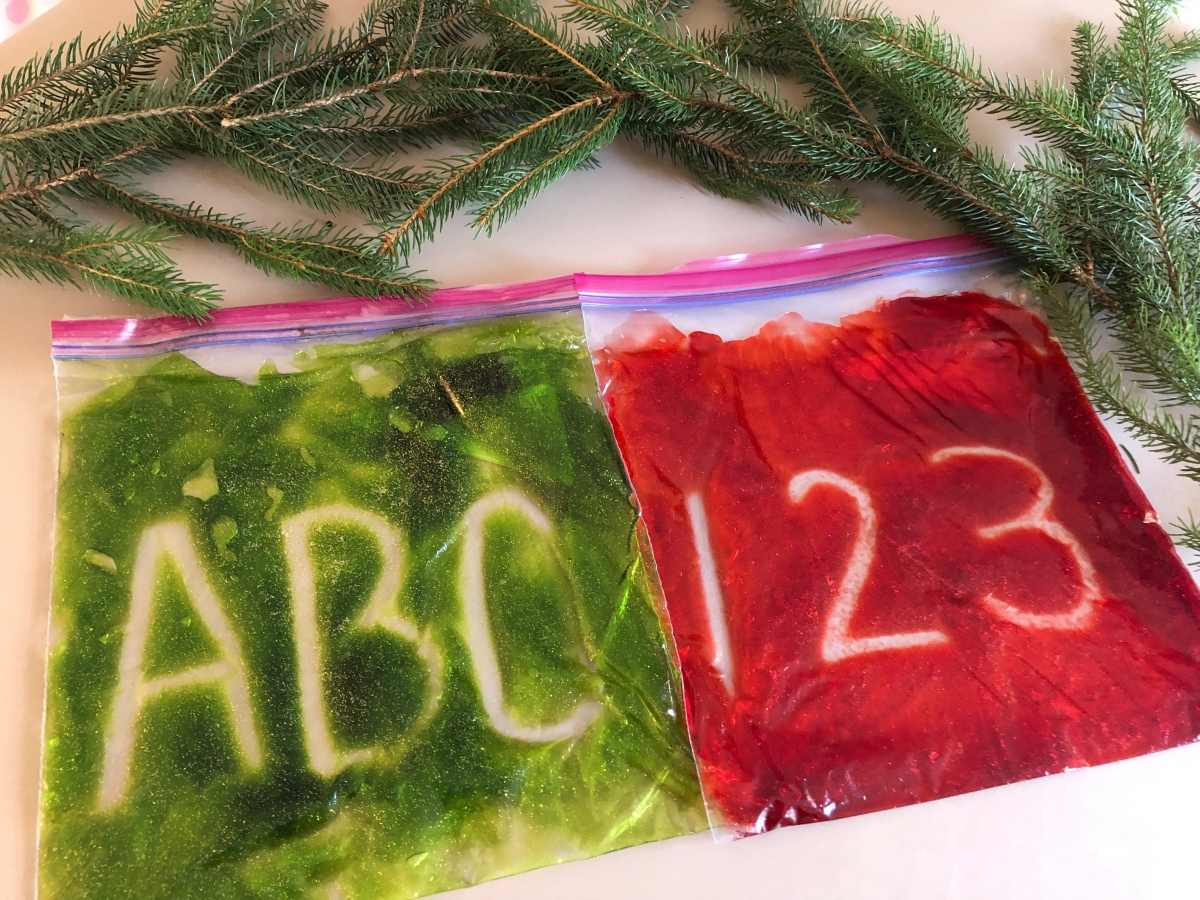 Sensory objects are toys or activities that are designed to help engage a child's attention both cognitively and physically. By stimulating one or more of the five senses, sensory objects/learning tools may help raise interest and motivate a child in a way that can have impactful outcomes.
As it goes with many learning tools, some concepts are complex, while others can be very simple. This sensory baggie–filled with hair gel of all things–acts as a place to draw and practice letters and numbers, without going over the top on cost. Here's how to make one (or several) with a special holiday time theme.
Sensory Baggie Materials:
Inexpensive, clear hair gel
Gallon baggies
Craft pom poms (pick out festive colors)
Gel food coloring
Glitter
Packing tape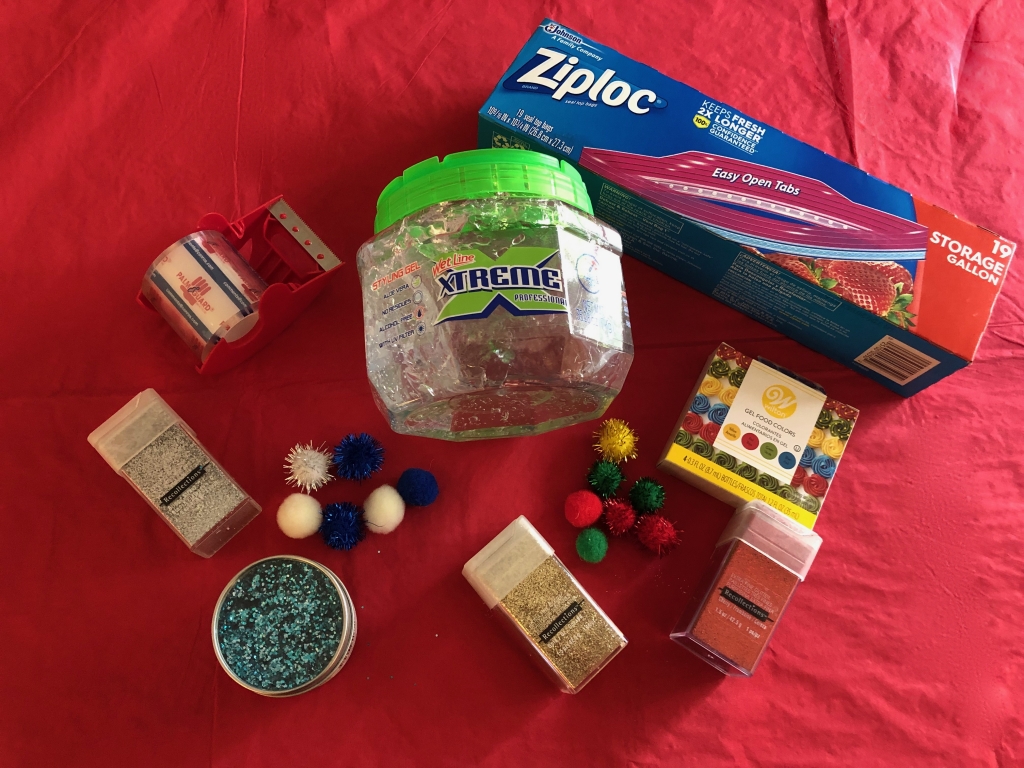 Using a spoon, scoop about six heaping spoonfuls into a baggie. If you are using a squirt bottle of gel, 6-8 squirts will do the job. Helpful hint: it is easier to add more gel than try to take it away. Too much gel in the bag will not allow for enough "spread" of the fluid, so try not to fill too full.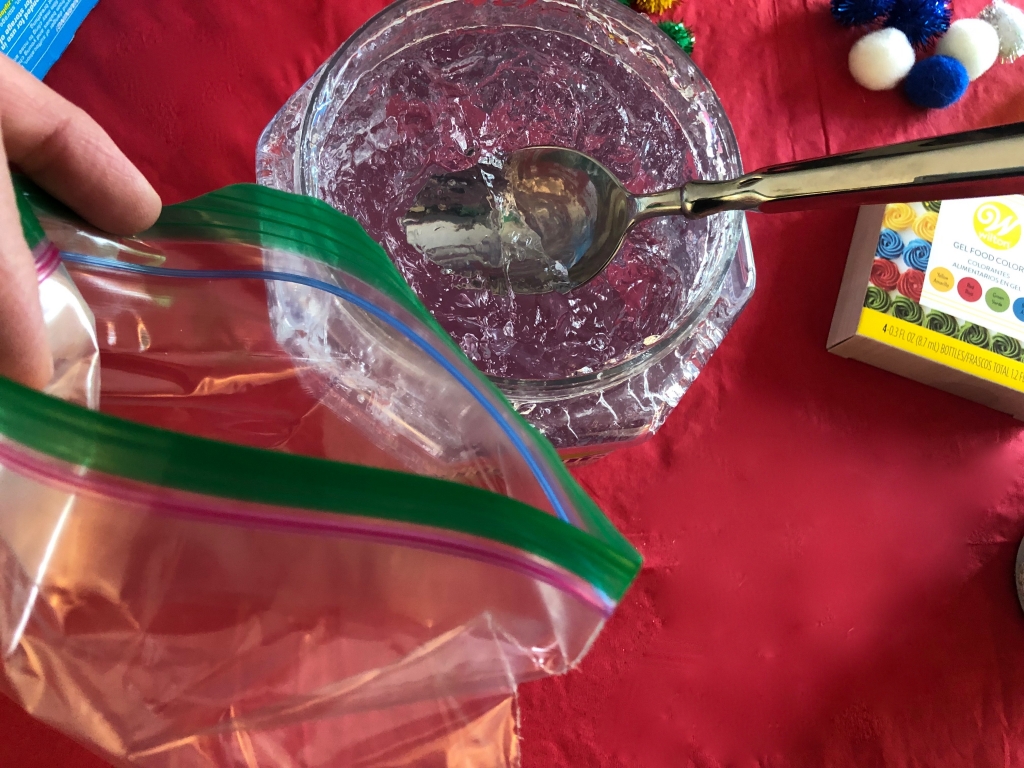 Add a few drops of gel food coloring and glitter.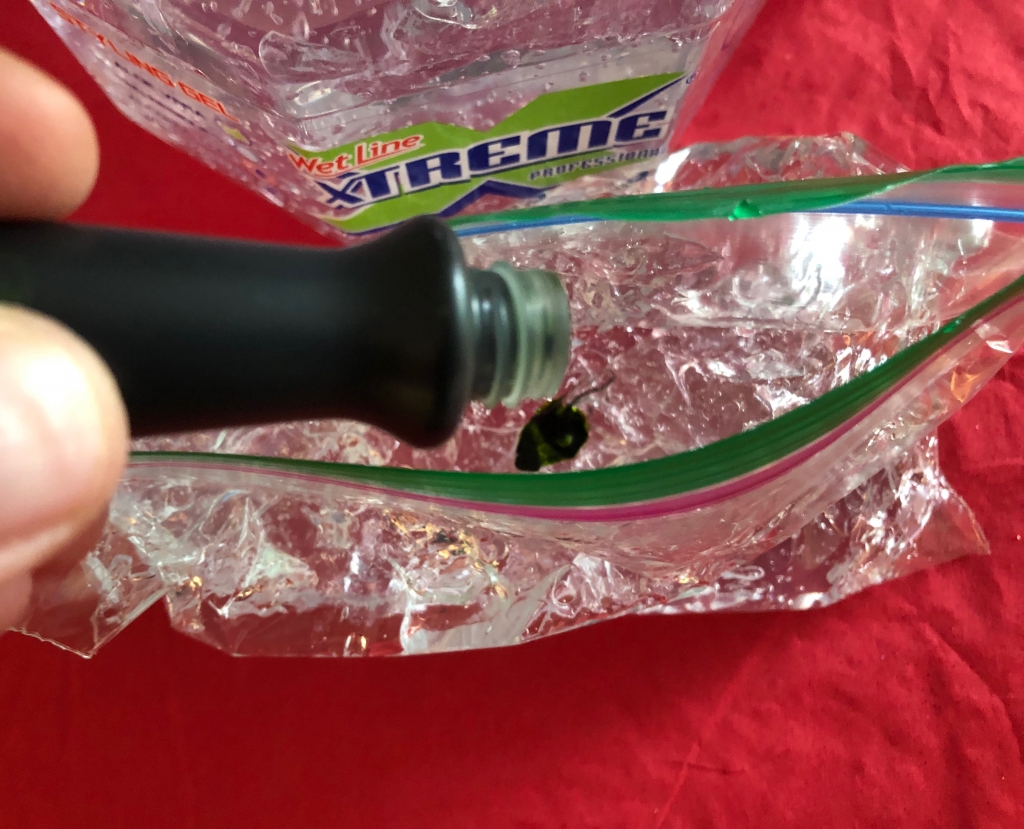 You might need to work out some major air bubbles. Simply flatten the baggie and squeeze them out. Lastly, tape the top of the baggie for one more layer of extra protection against leaks.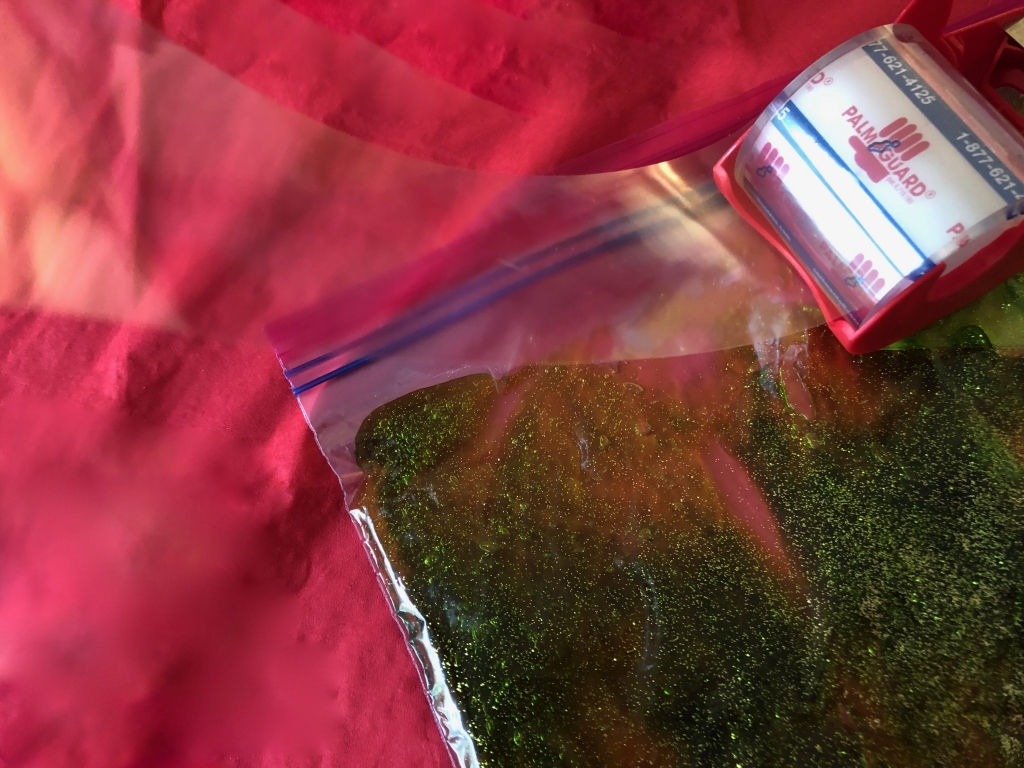 Now make other colors if you'd wish. The kids loved to hold the baggies up to the light.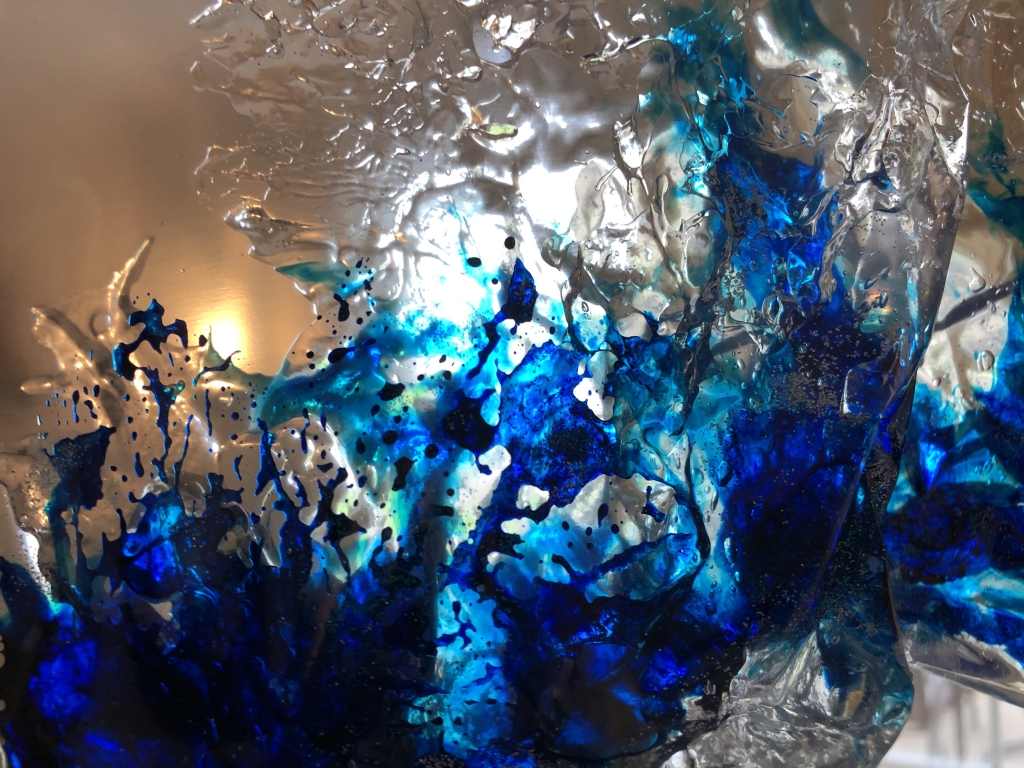 On a flat surface using one of the craft pom poms for pressure, have your child work on their letters, numbers, or simply draw. Maybe have an example spelled out so they can practice.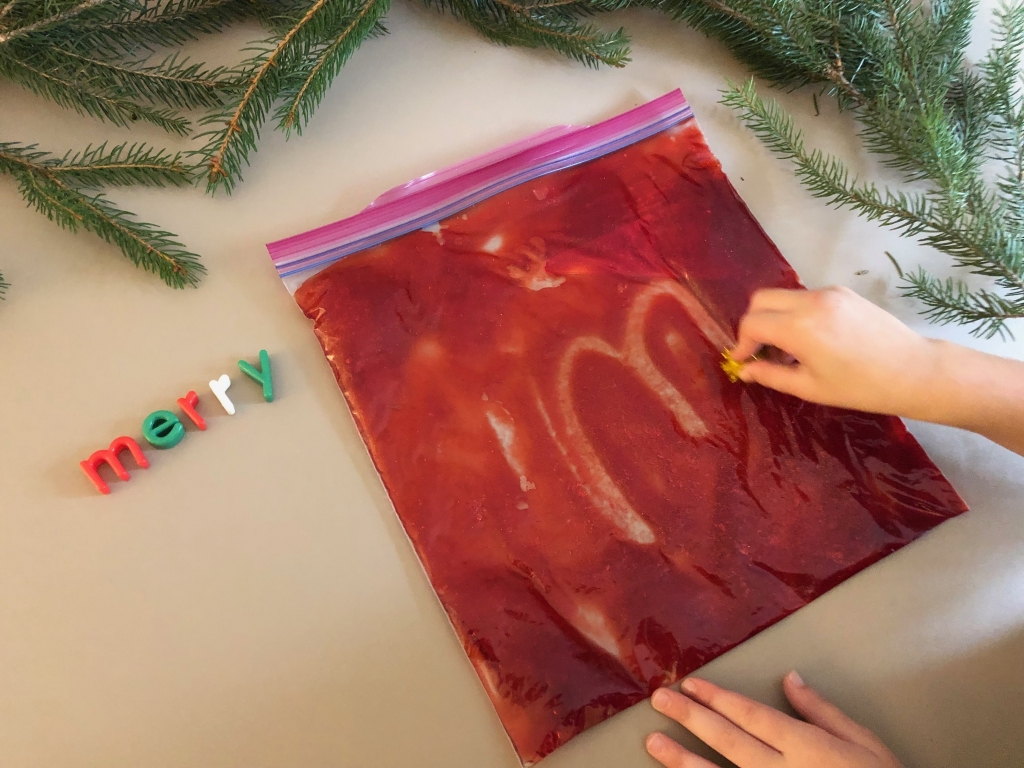 Enjoy drawing your way through this holiday season with these clever sensory baggies! Happy Everything!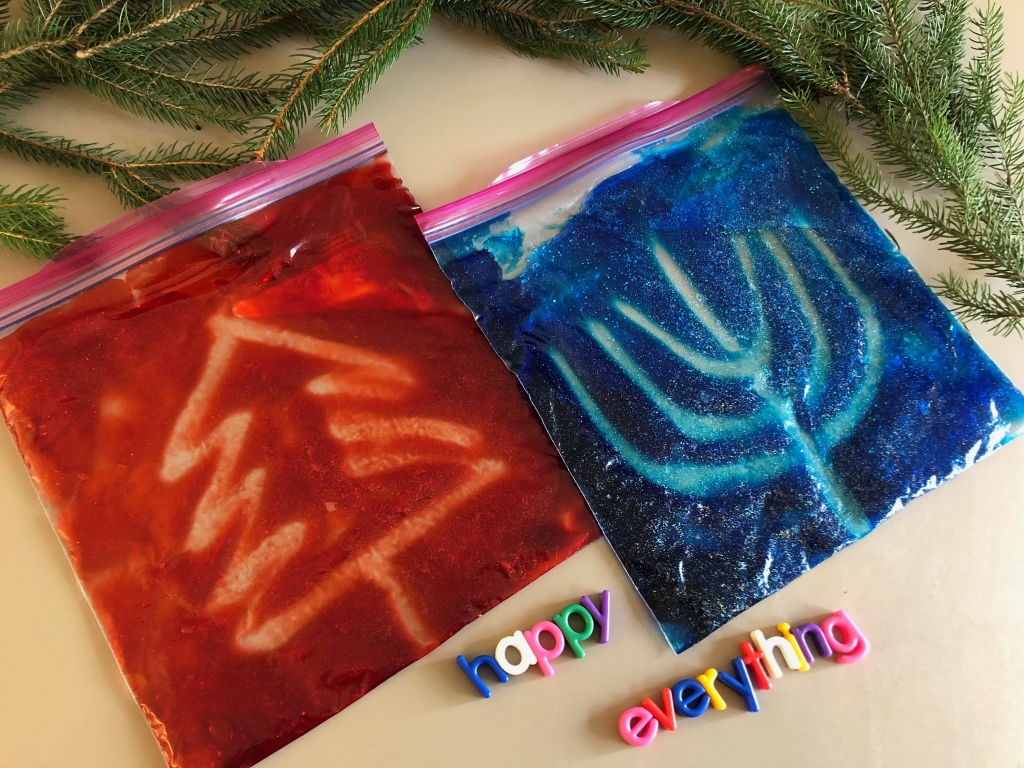 Save it for later!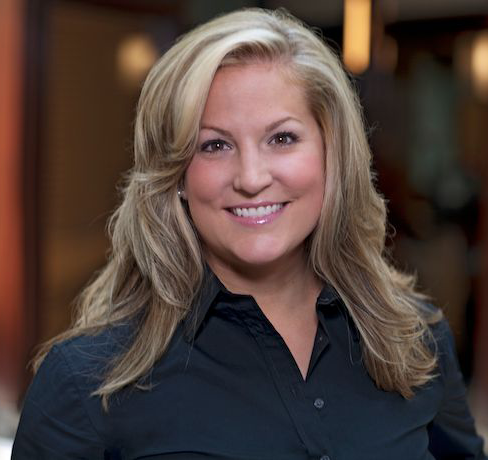 About the Author: Stacy Flannery
Armed with a practical approach, Stacy Flannery shares encouraging tips and "we-are-all-in-this-together" humor for raising kids in today's world of high expectations. Flannery, an experienced magazine editor turned mompreneur, never imagined her two toughest bosses would be under three feet tall.