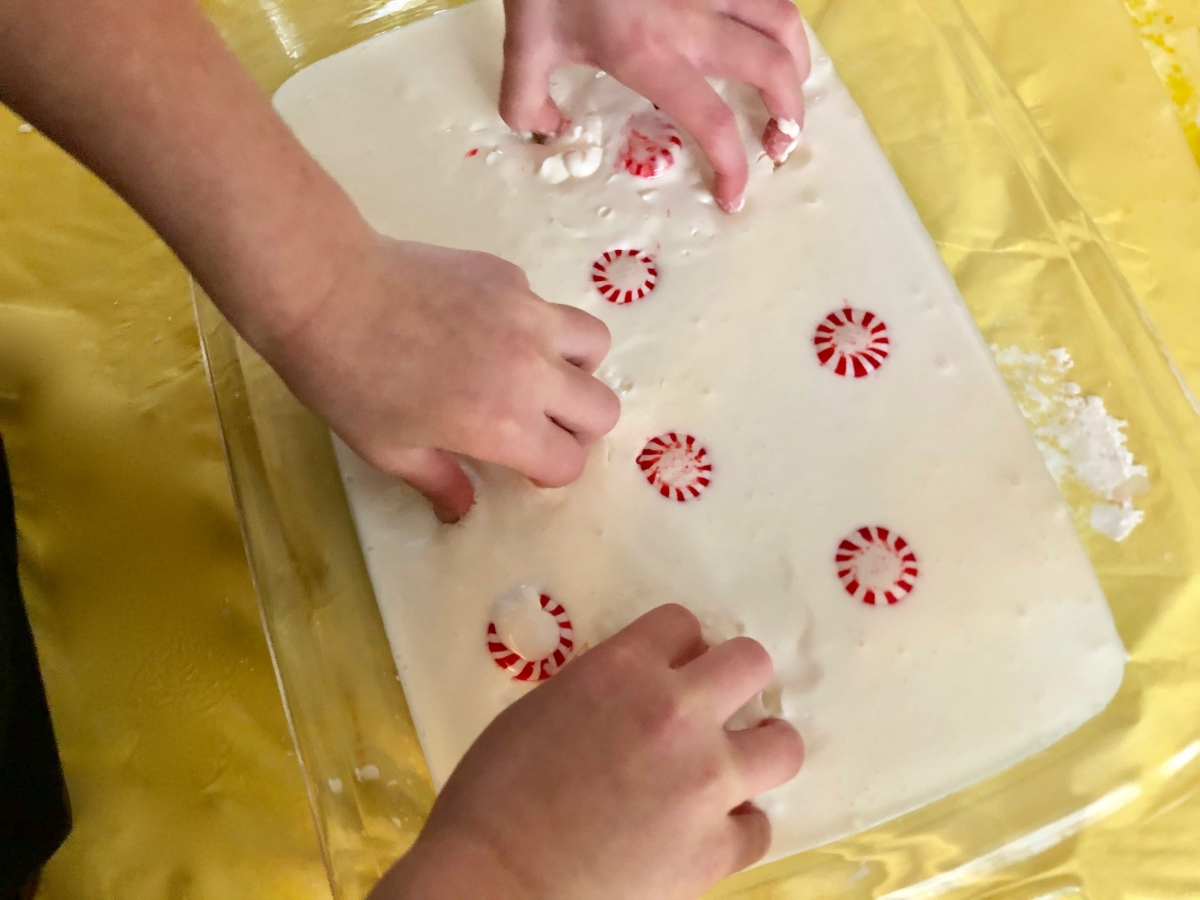 There's always time for scientific discovery, even during the hustle and bustle of this hectic season. Here's an easy Oobleck recipe that will keep little holiday hands busy.
Wait, hold on. What in the world is Oobleck?!
Oobleck is a non-Newtonian fluid, which means it can have the appearance and feel of both a solid and a liquid. Back when Sir Isaac Newton was coming up with his scientific principles and laws hundreds of years ago, he stated law on viscosity. Viscosity is the property of a liquid that describes how fast or slow it will flow. Think of it in terms of thick a liquid could be. So something "thin" like water will flow freely. Something thicker like heavy paint will move slower. Paint and water are Newtonian fluids.
But oobleck does not flow unless it's under "stress" or force. So if you pick it up in your hand and form it into a ball, it will feel solid. If you relax your hand and let it go, the oobleck turns into a slow-moving liquid. Cornstarch mixed with water is the most classic example of a non-Newtonian fluid.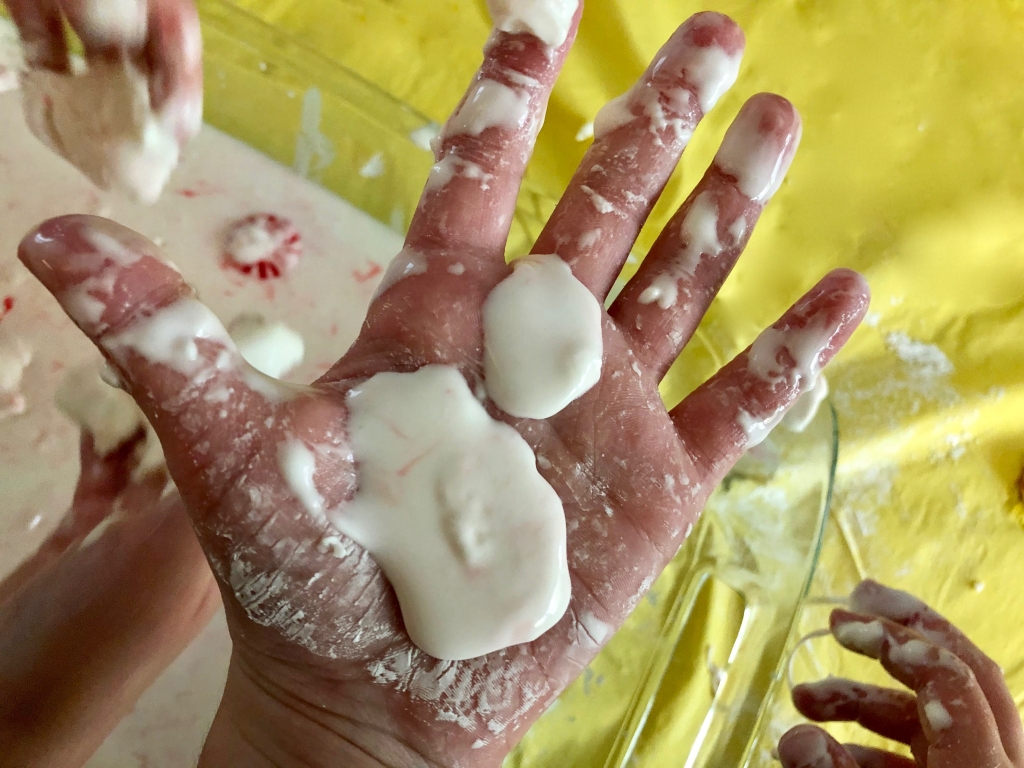 What does all this mean to your little scientist? Oobleck translates into lots of fun playing with a substance that can't decide what shape it wants to take!
Let's take a holiday spin on this experiment by adding peppermints. They smell great and add a festive element. Feel free to also add food coloring and essential oils to make this already sensory-rich activity even more enticing.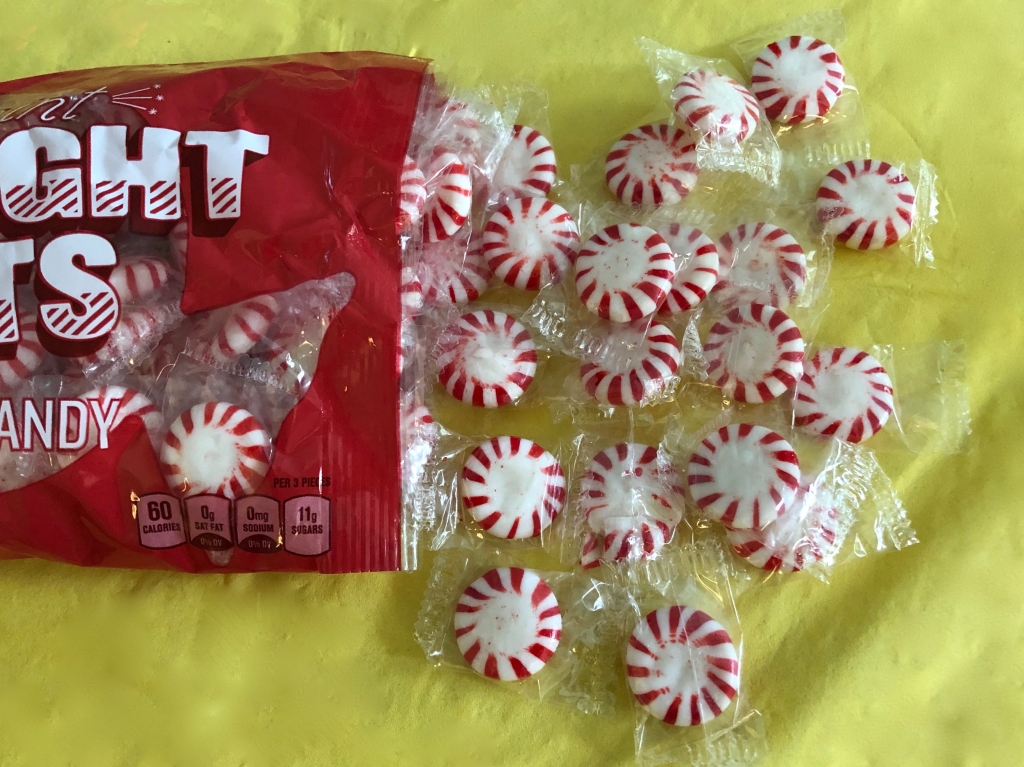 To make oobleck, all you will need is:
2 cups cornstarch
1 cup of warm water
Bowl and spoon
Baking dish or cookie sheet with sides
Peppermint candies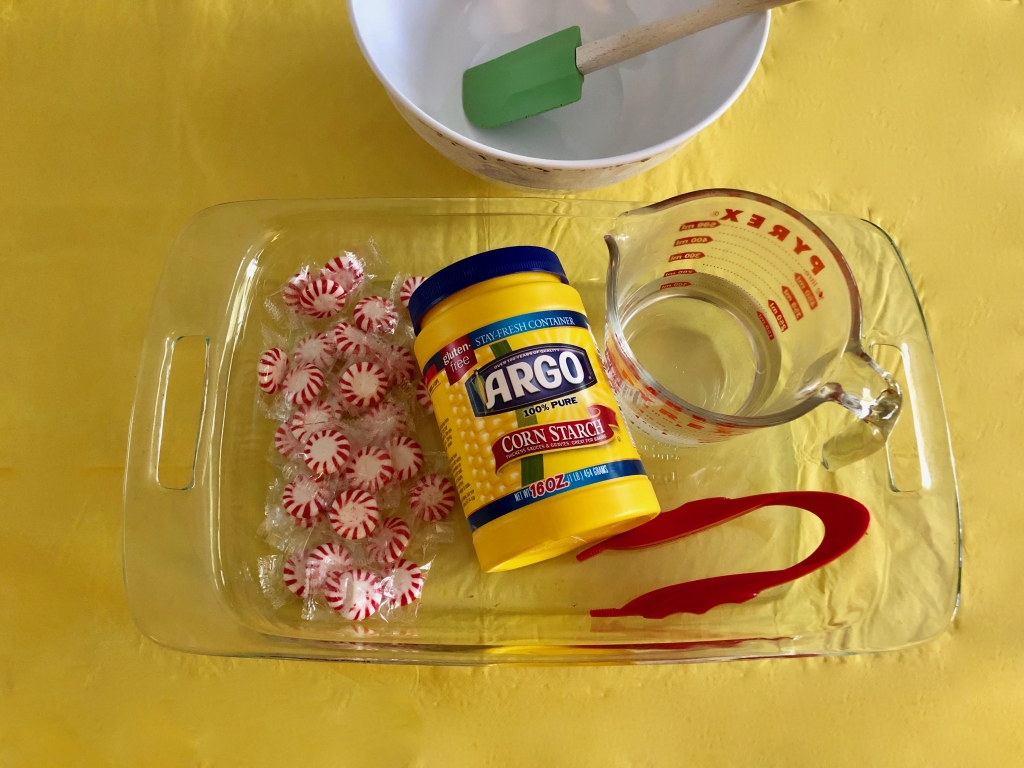 Pour the two cups of the cornstarch in the bowl. Cornstarch is derived from corn and is ground into a fine, white powder that is often used for thickening soups and sauces.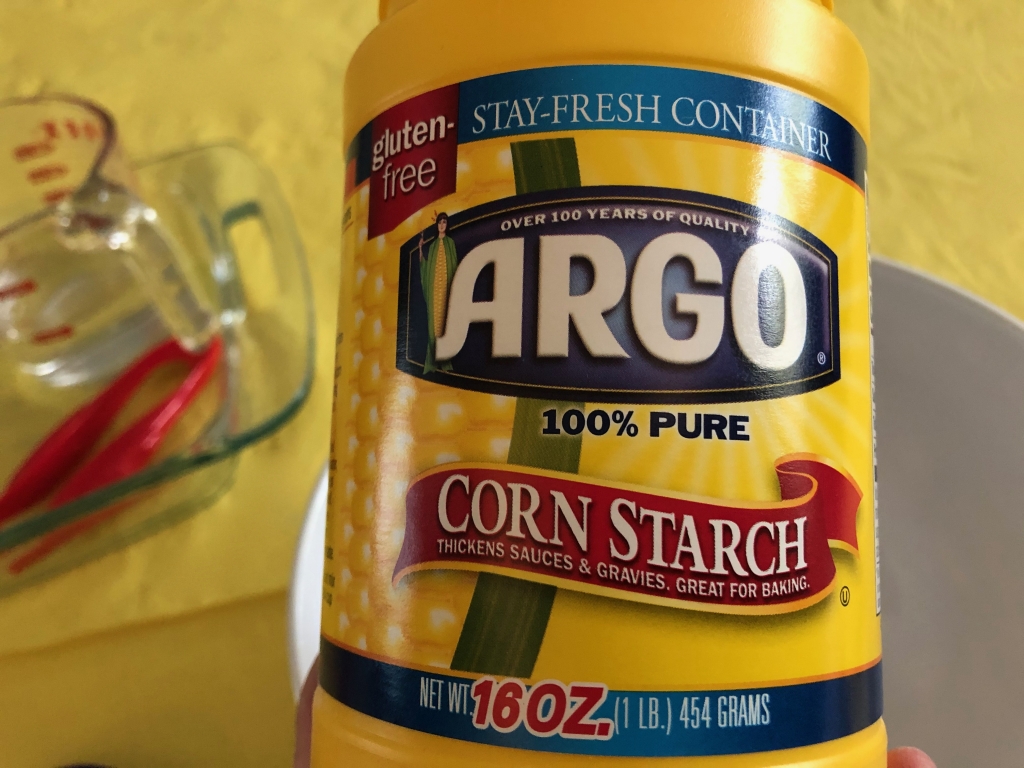 Next, pour the warm water into the bowl.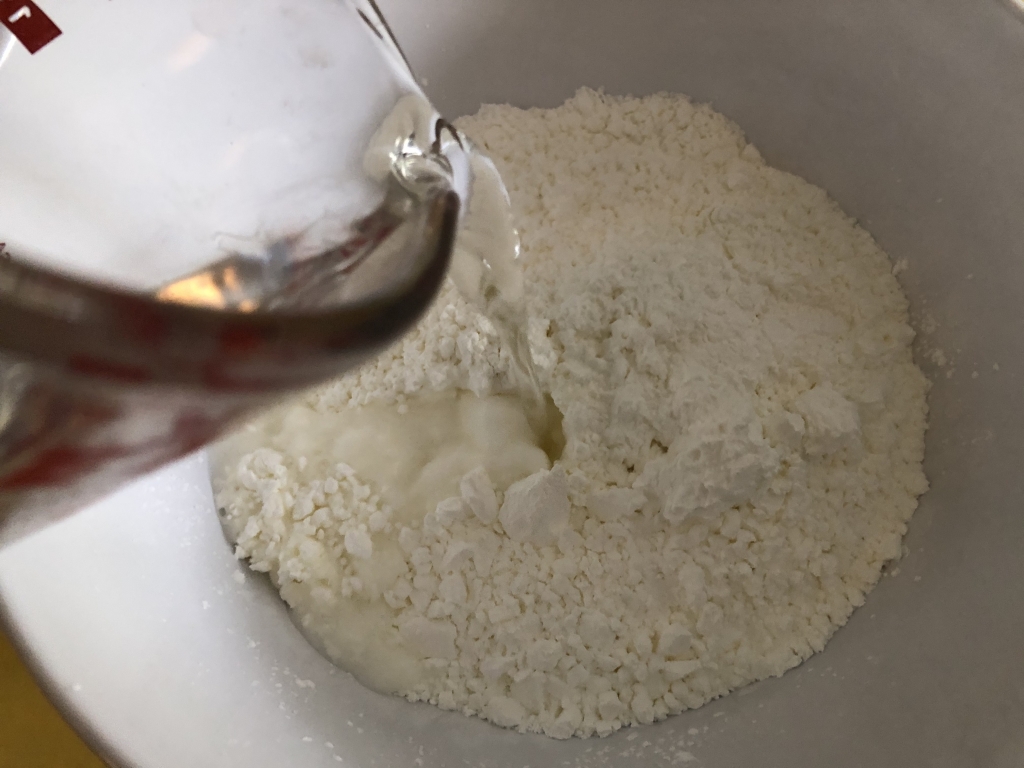 At first, the oobleck will take on a cottage cheese look, but quickly it turns very stiff and hard to stir. You will have to put down the spoon and stir with your hands.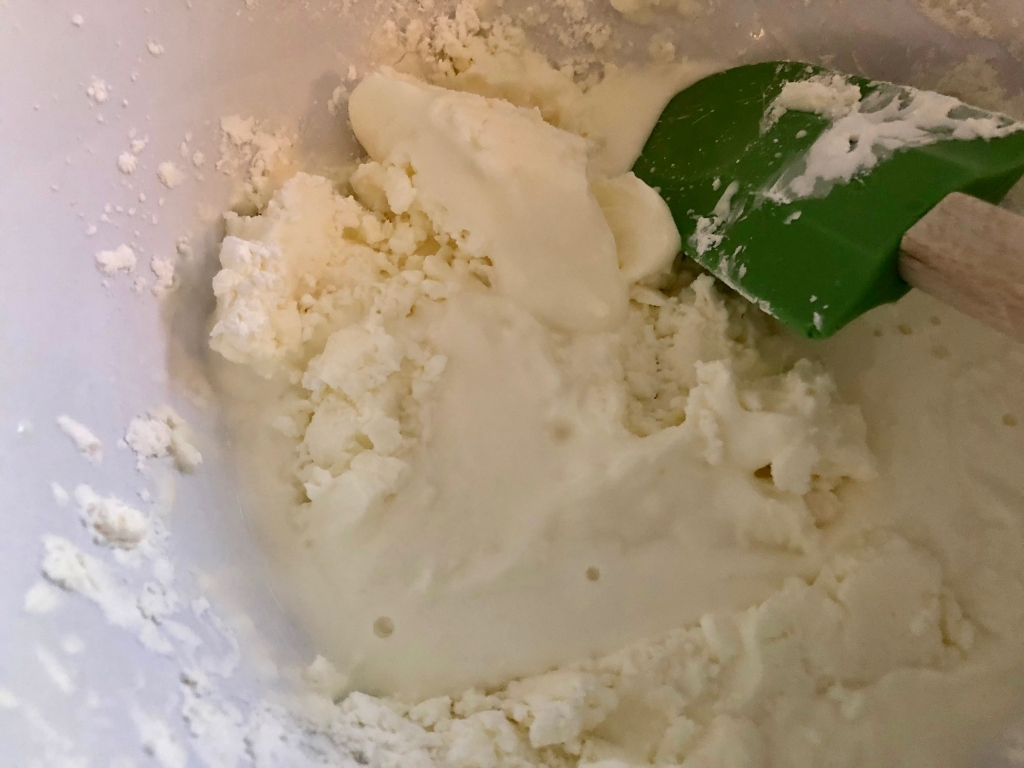 It should be liquidy enough to pour out into a baking dish or cookie sheet. If you can't pour it, add little splashes of water until it's the desired consistency.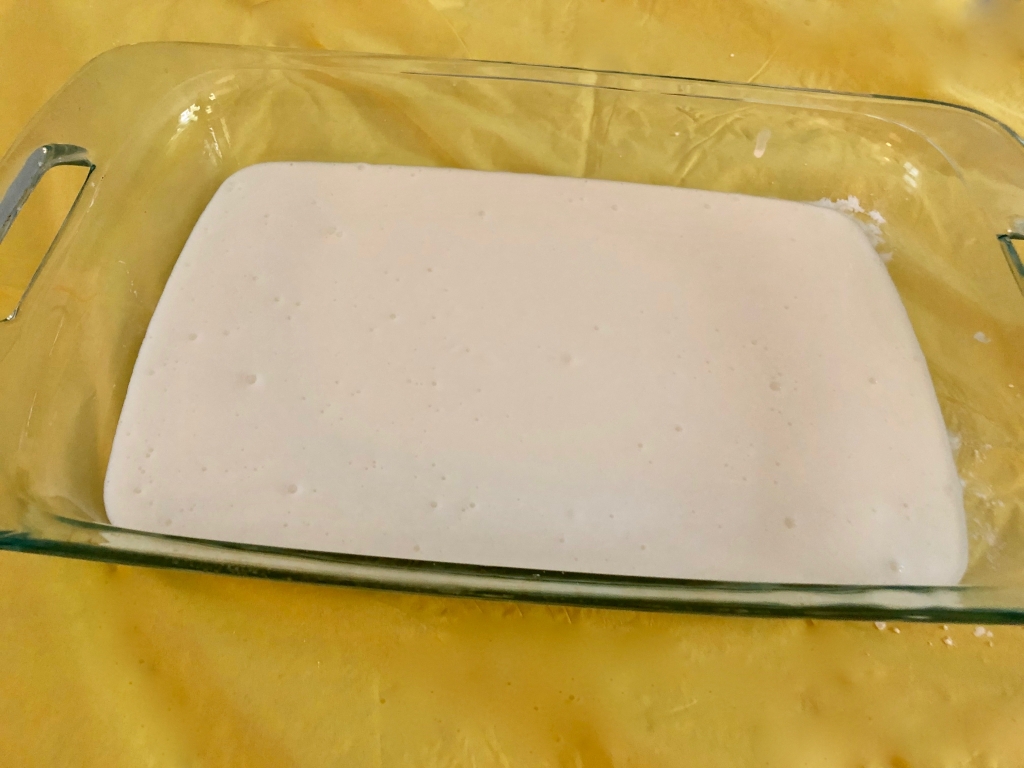 Add some peppermints and let the discovery begin.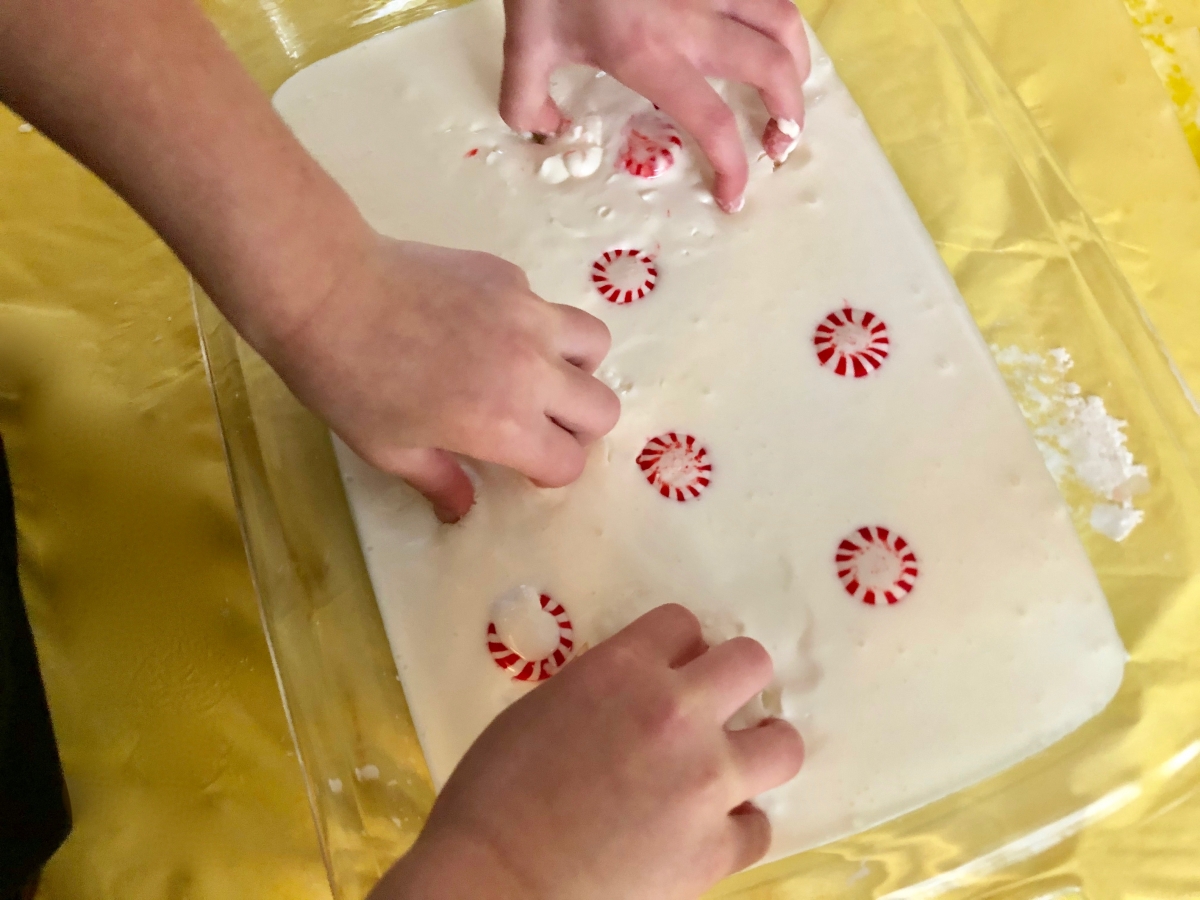 The kids were expecting the mixture to be incredibly fluid; they were anticipating their hands to immediately sink to the bottom of the dish. But instead, the "liquid" was more of a shiny solid. They could scrape it, form it, and watch it "melt" before their very eyes.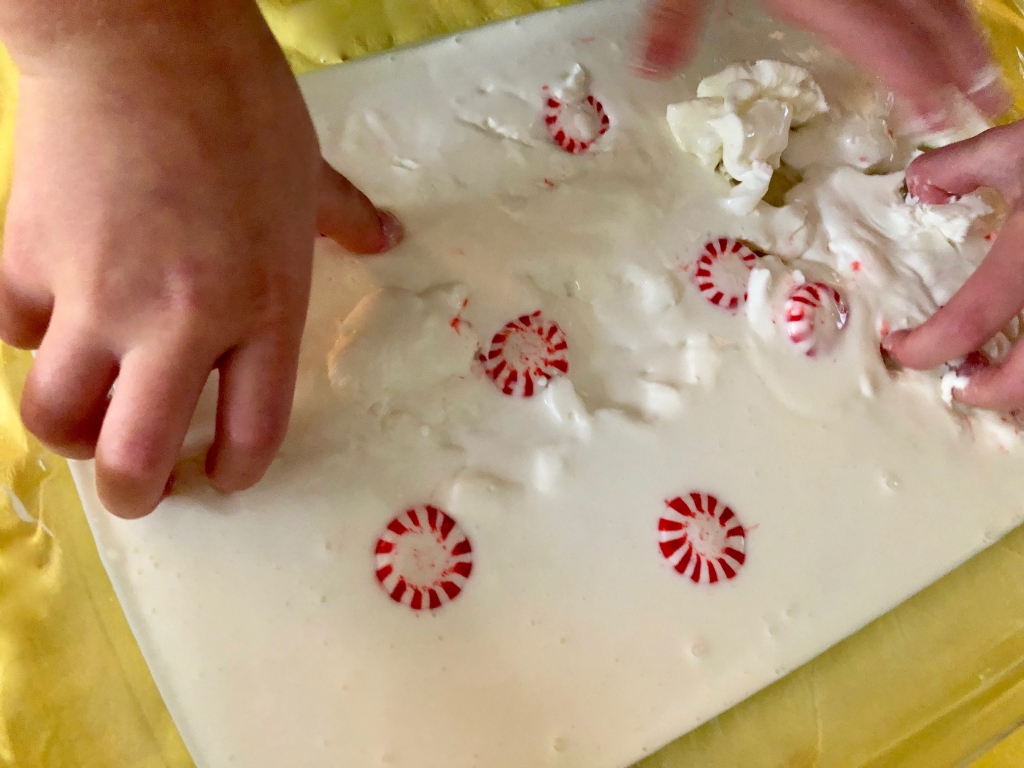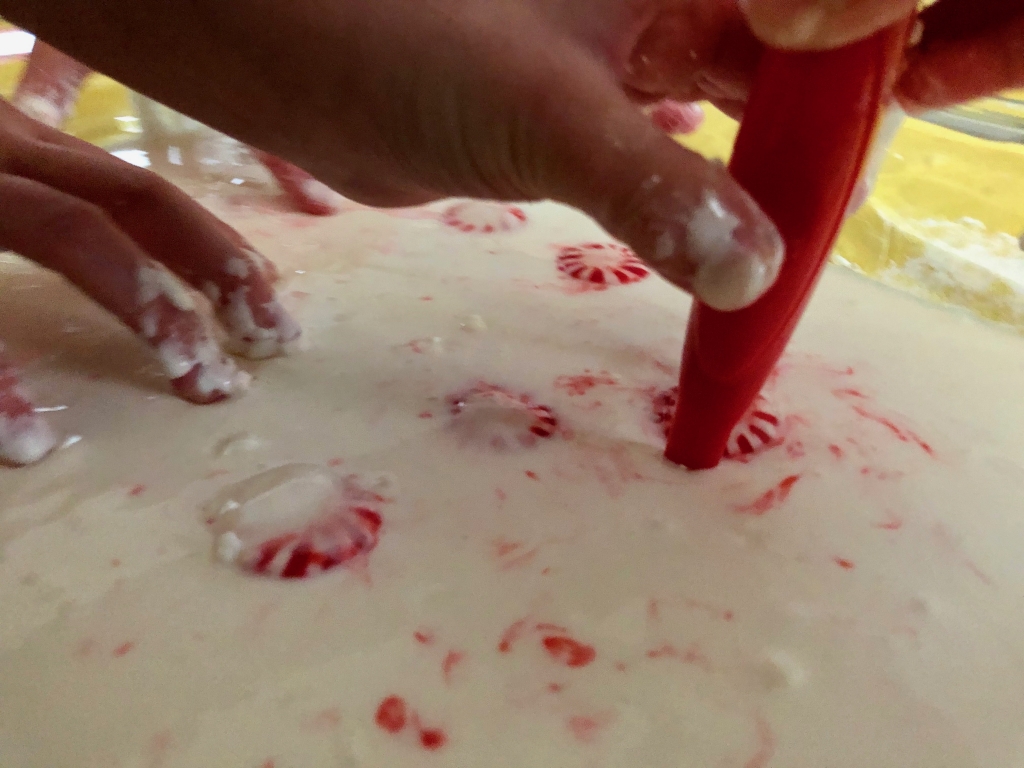 Friendly pointers:
✓ Oobleck in messy. Place your dish on a well-covered table. It cleans up easy enough, but it might take children several tries to understand how much force it will take to pick it up the substance, causing some of it to drip or fly.
✓ After hours and hours of non-Newtonian fun, be sure to toss your Oobleck in the trashcan, and not down your sink. You saw firsthand how fast this mixture turns stiff, and you don't want that to happen in your kitchen pipes!
This exercise in non-Newtonian fluid proves to be a yuletide hit!
Happy Holidays!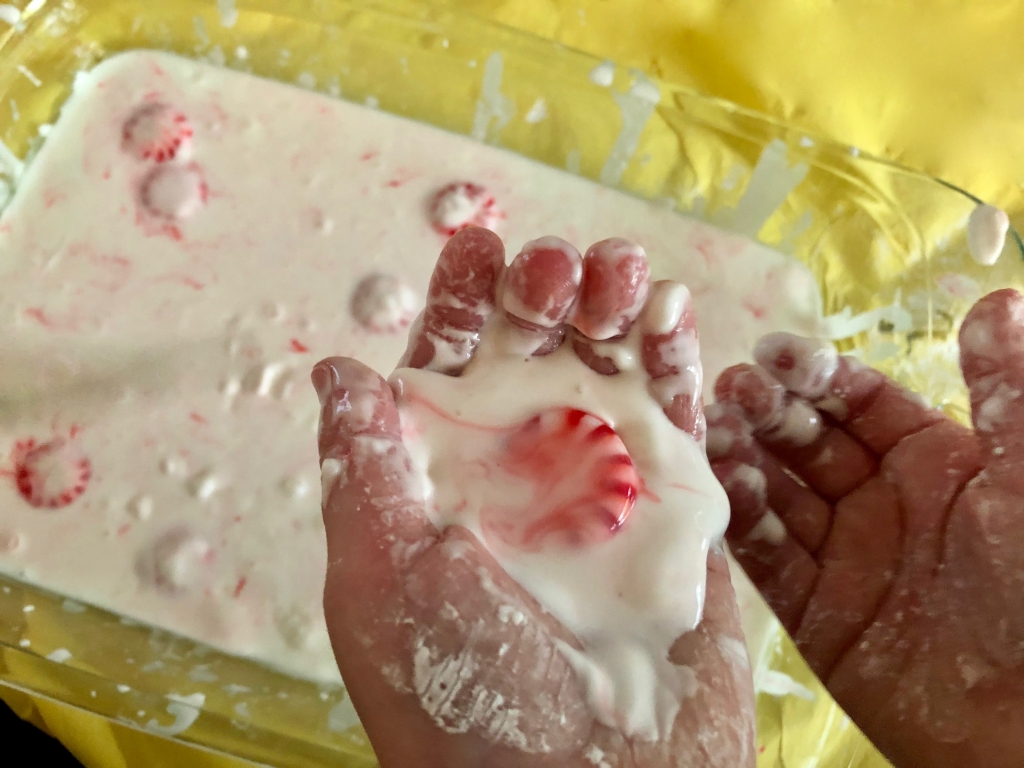 Save it for later!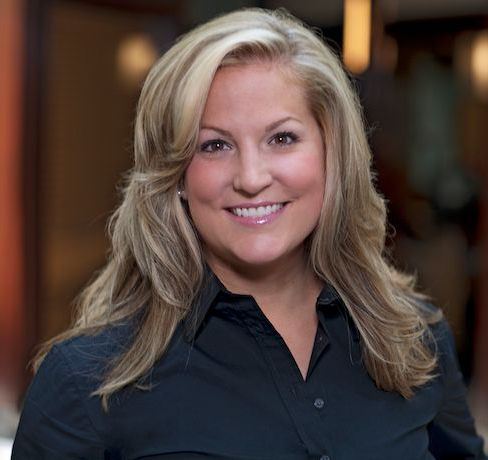 About the Author: Stacy Flannery Armed with a practical approach, Stacy Flannery shares encouraging tips and "we-are-all-in-this-together" humor for raising kids in today's world of high expectations. Flannery, an experienced magazine editor turned mompreneur, never imagined her two toughest bosses would be under three feet tall.