From here to Antarctica, penguins capture the hearts of many. With their irresistible waddle to formal attire, they are undoubtedly entertaining to observe and explore. There are 18 species of penguins, each with its own unique habitat.
This winter, grab your budding zoologist and create your own little penguins with this simple, non-toxic dough.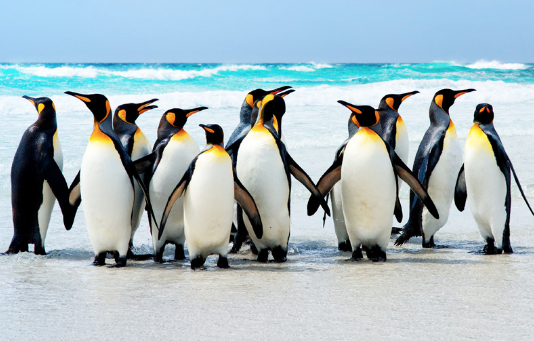 For this cute penguin craft, you will need:
Room temperature butter

Light corn syrup

Powdered sugar

Salt

Food coloring of your choice
Feel free to add in sprinkles for the eyes or their cold-weather accessories.
To make the dough, roll out some wax paper on a flat surface. Add one teaspoon of butter to a bowl. This is no time to substitute – you will need the fat from the butter to make the dough come together. Margarine will not work.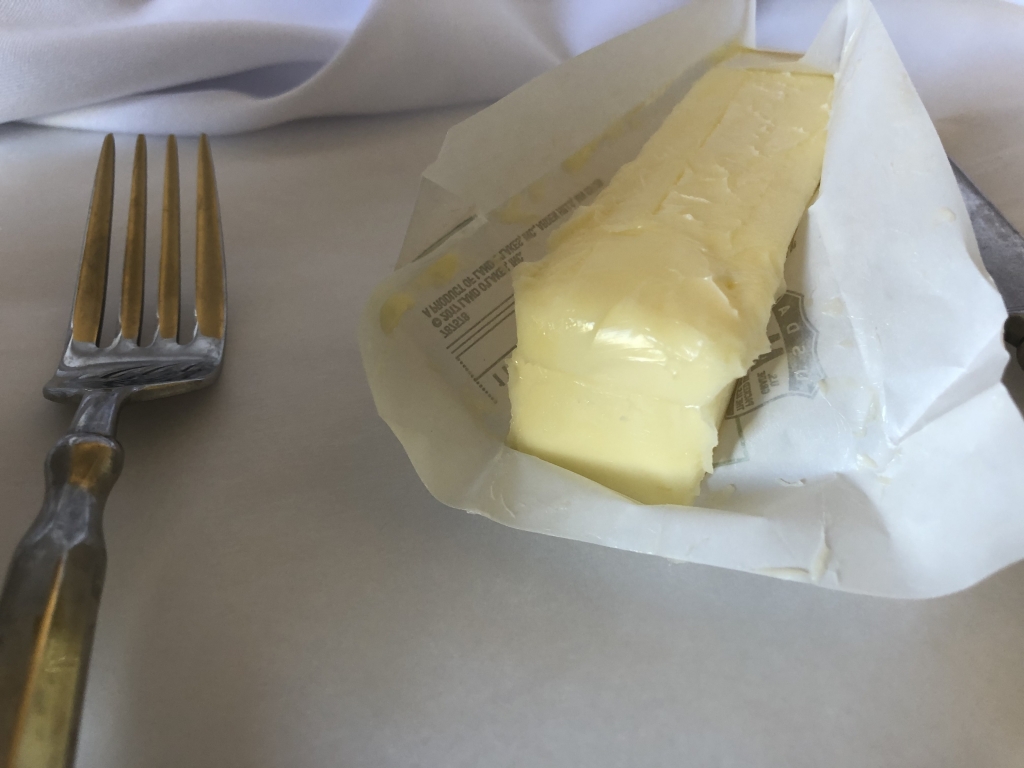 Next, add one tablespoon of light corn syrup. Not only will the corn syrup provide moisture, but it will also prevent the crystallization of the powdered sugar you will add in a few steps.

Add 1/8 teaspoon of salt.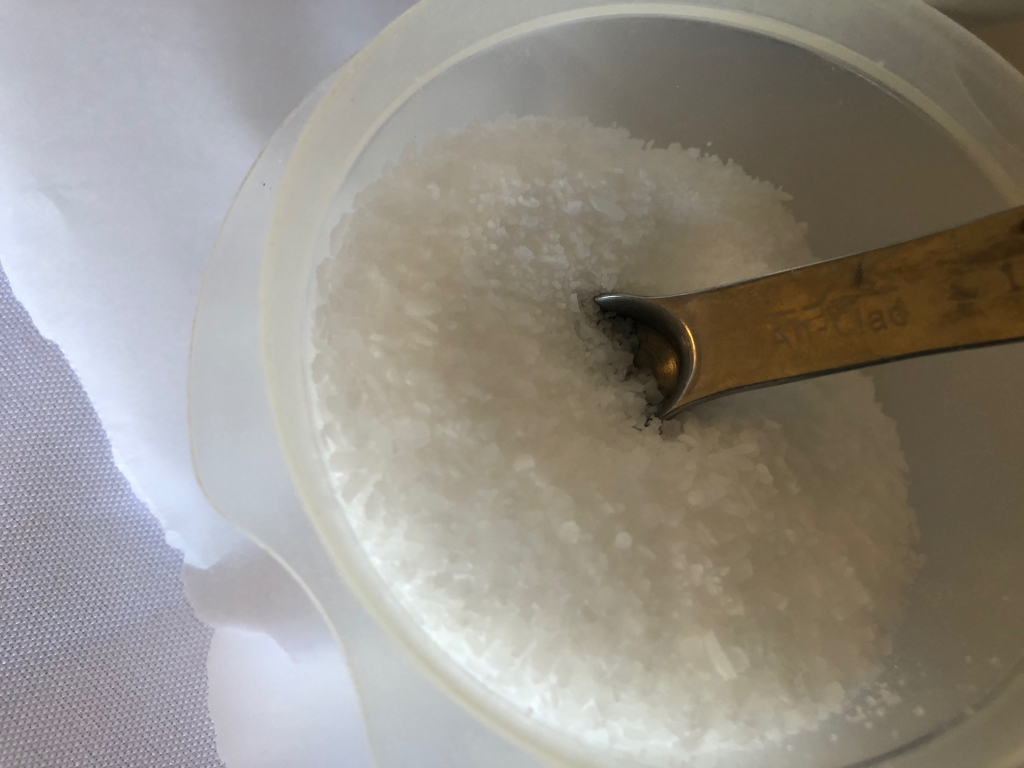 Using a fork, mash the salt, corn syrup, and butter all together.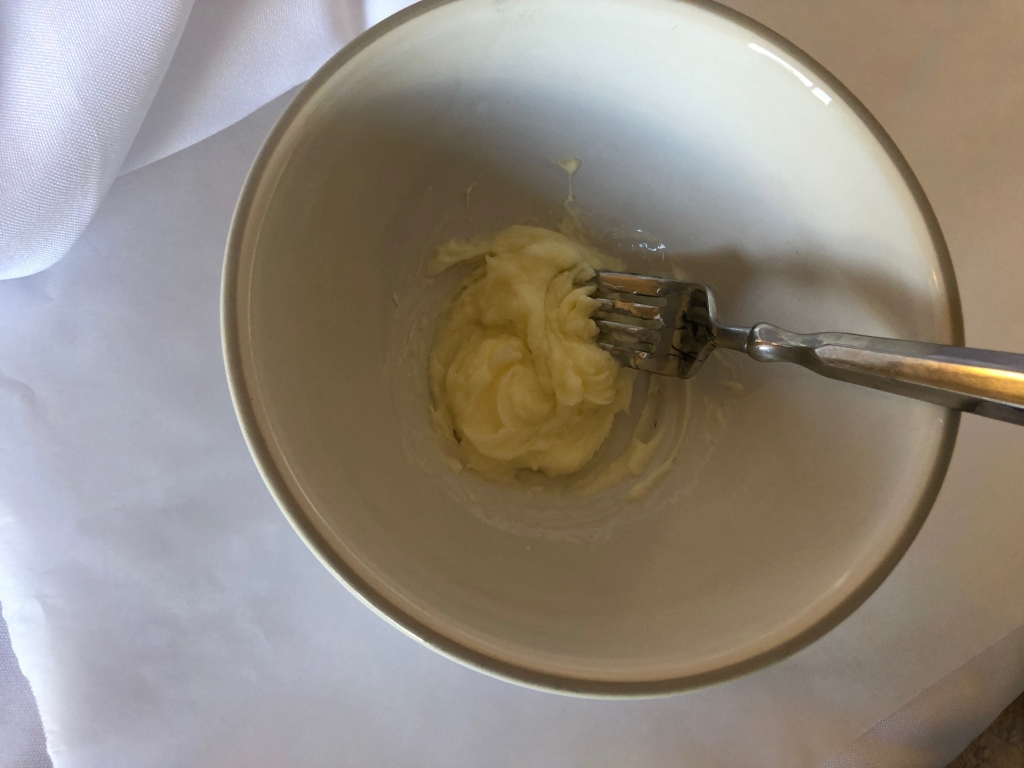 Measure out a cup of powdered sugar. Carefully add the sugar to the mixture, spoonful by spoonful, mixing it the entire time you go.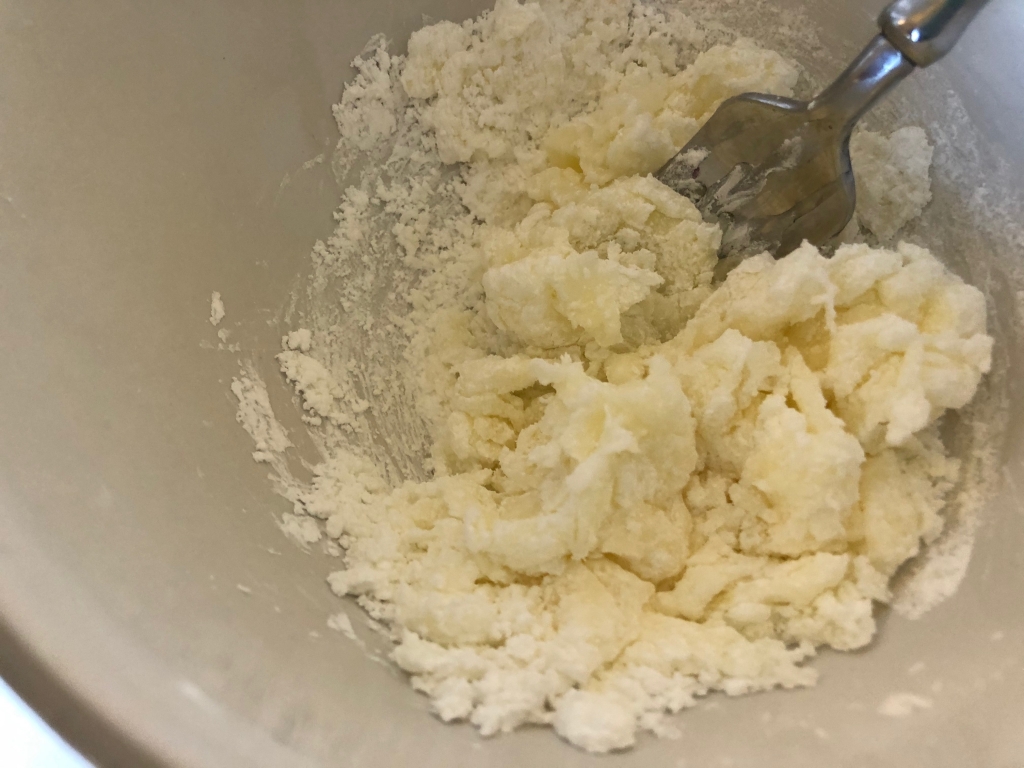 Grab the dough out of the bowl and begin to knead it with your hands. Form it into a ball.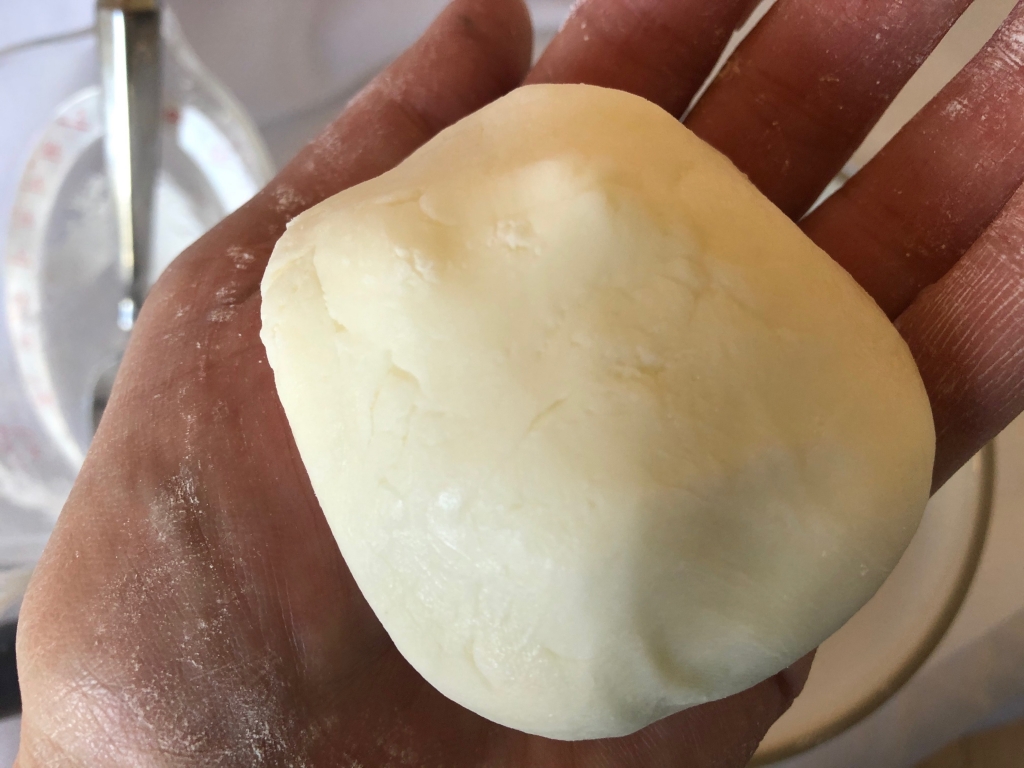 Separate the dough into two parts. One part will remain white while the other will get the food coloring treatment.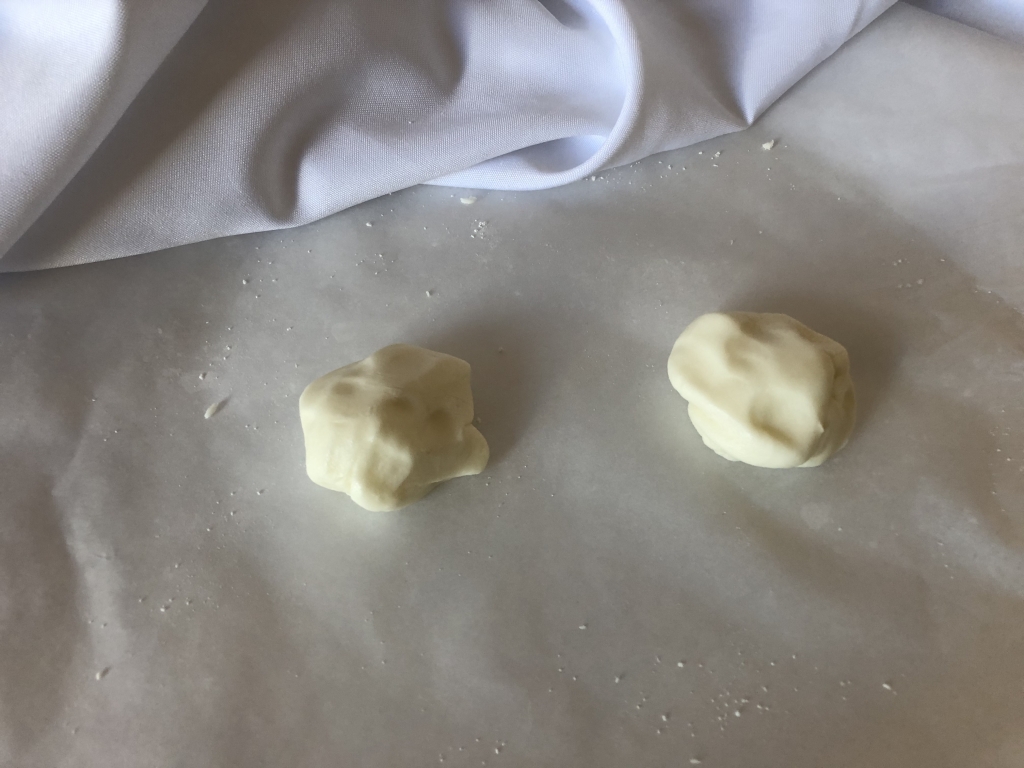 Separate one of the halves again. You can use any food coloring you like for the flippers and head. Black or blue works perfectly. Then choose any color for the penguins' accessories. Red was used here.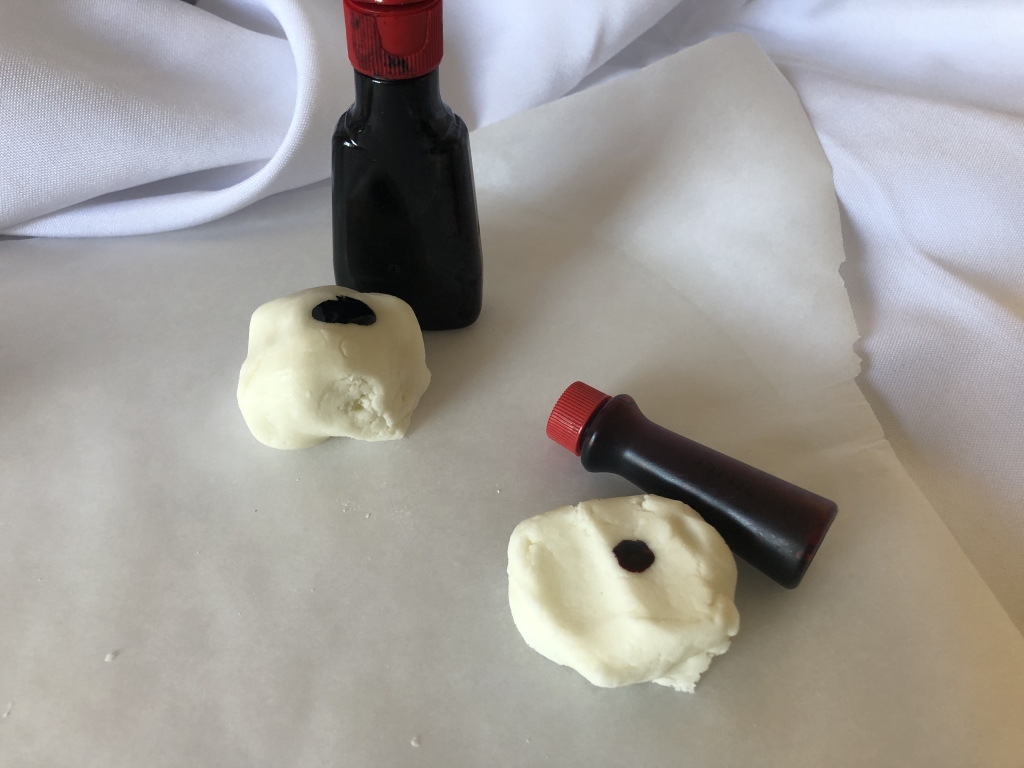 A drop of food coloring will go a long way with this dough. Work it through. Once you've completed one color, make sure you wash your hands for the next color!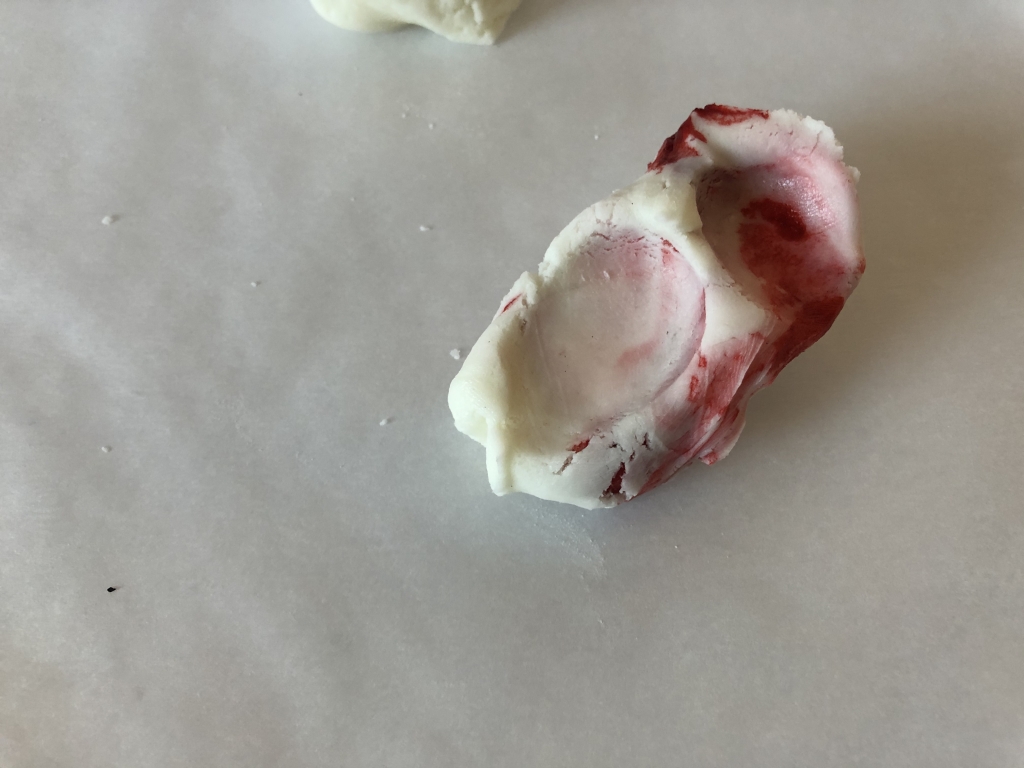 Squeeze a little dough off to make a beak with some orange food coloring. No orange? What two colors should you combine to make the shade?
Using the white dough, roll it into a ball for the penguin's body. Then roll the black or blue dough into a smaller shape for its head.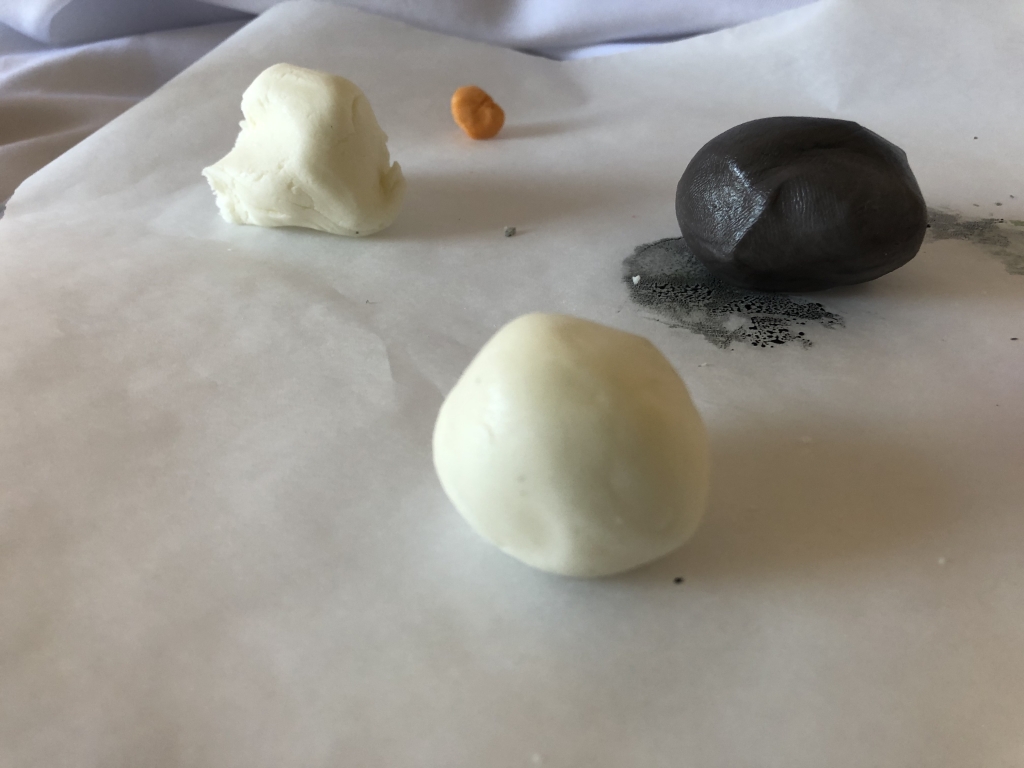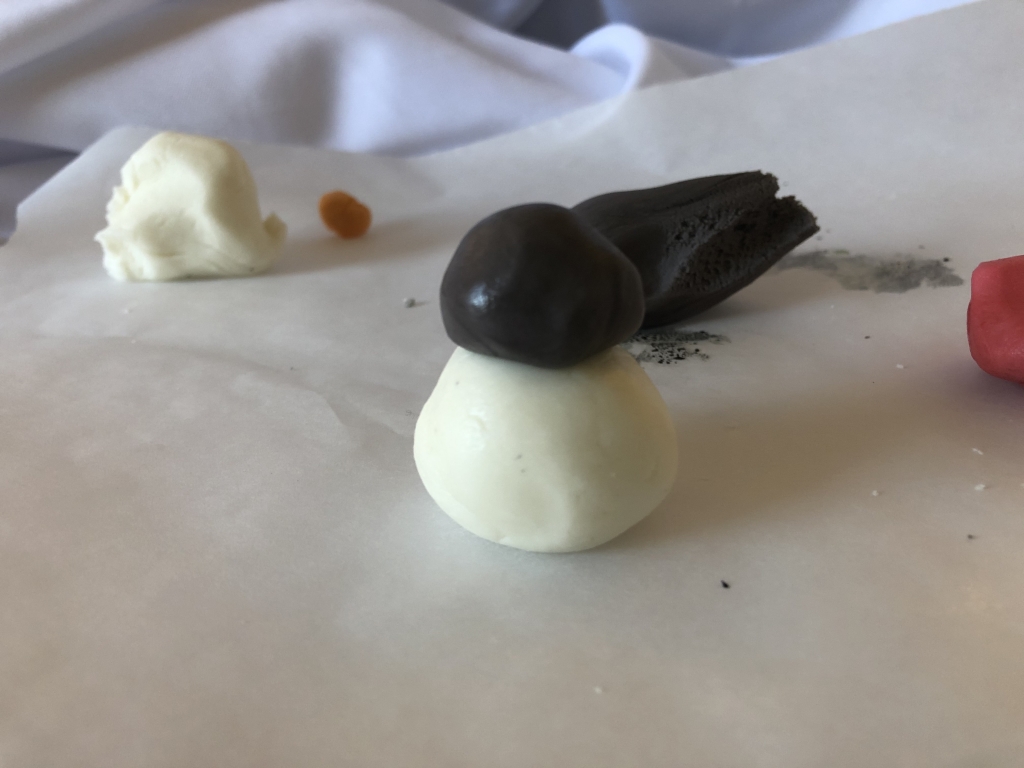 Fashion some flippers, a beak, and perhaps use sprinkles for the penguin's eyes.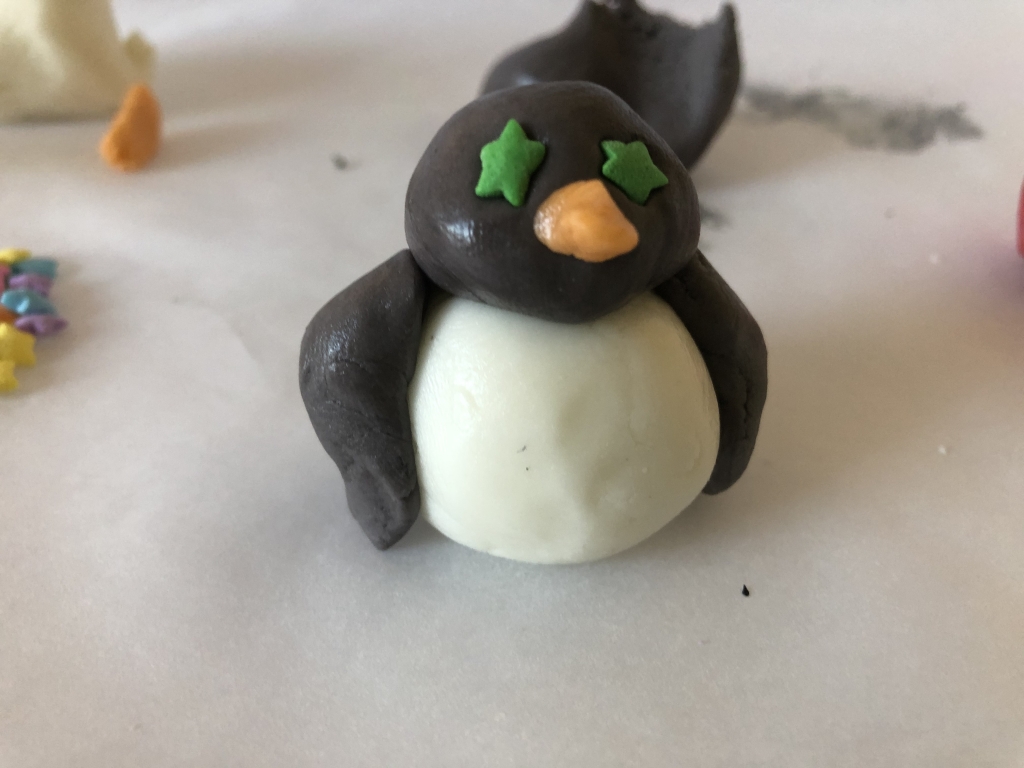 This dough can get soft fast, so after we created our little black and white friends, we stuck them in the refrigerator. The kids figured the penguins felt pretty at home in the cold!
Happy winter! Stay warm!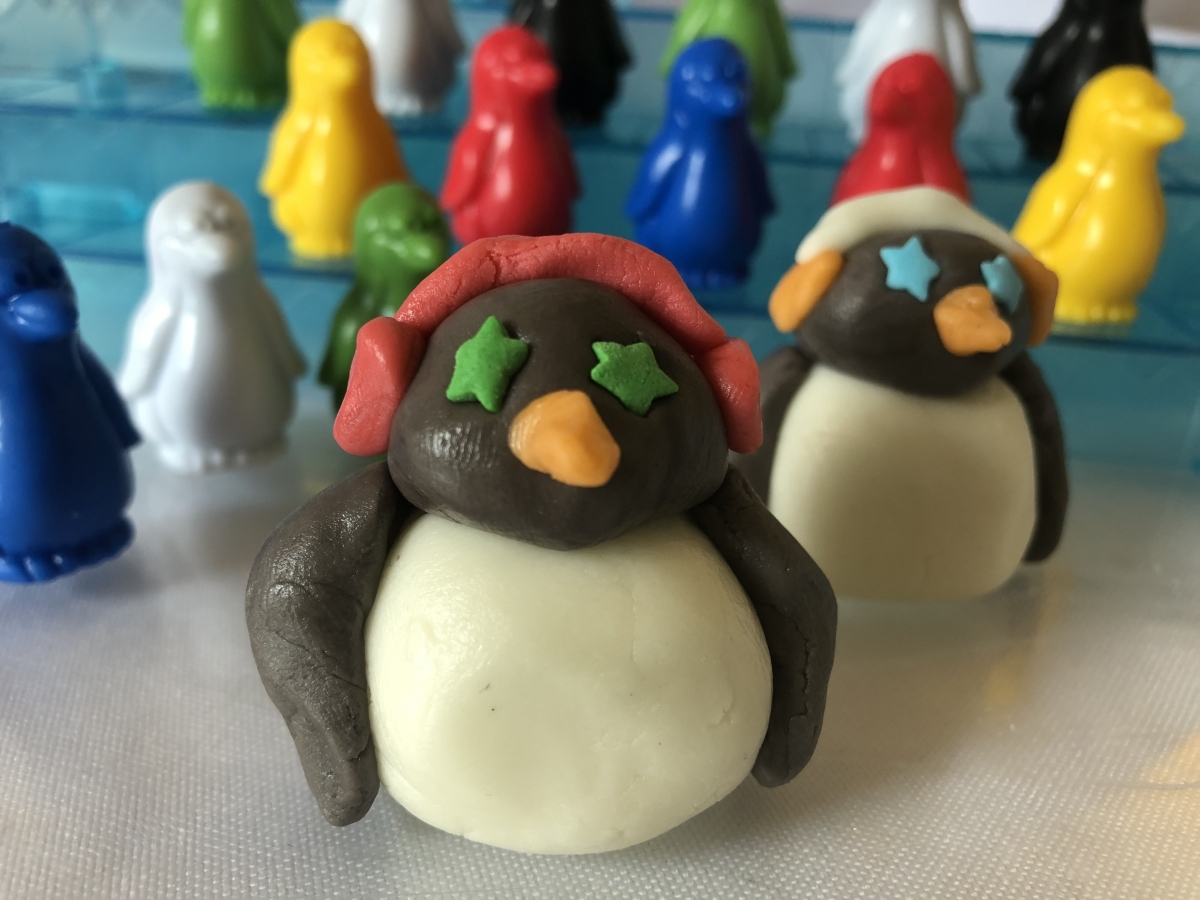 Save it for later!