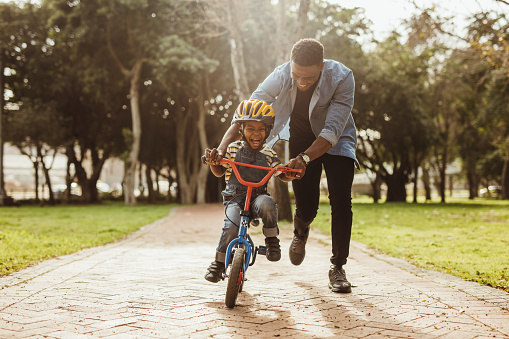 It's almost Father's Day – time to celebrate that super special dad with a super special day. If you're looking for great ideas to make the day fun for everyone, look no further! We've pulled together our top 10 best ideas, just for you! This Father's Day, why not treat the whole family to a…
1. Mini Golf Session
If your hubby loves golf, a day of mini-play might be a great way to show him you love him – while sharing in one of his favorite hobbies. Bonus – he can count it as putting practice!
2. Picnic in the Park
Take advantage of the warm June weather to spend an afternoon relaxing at the park! Pack his favorite picnic-style foods, a blanket big enough for all of you, and don't forget the frisbee!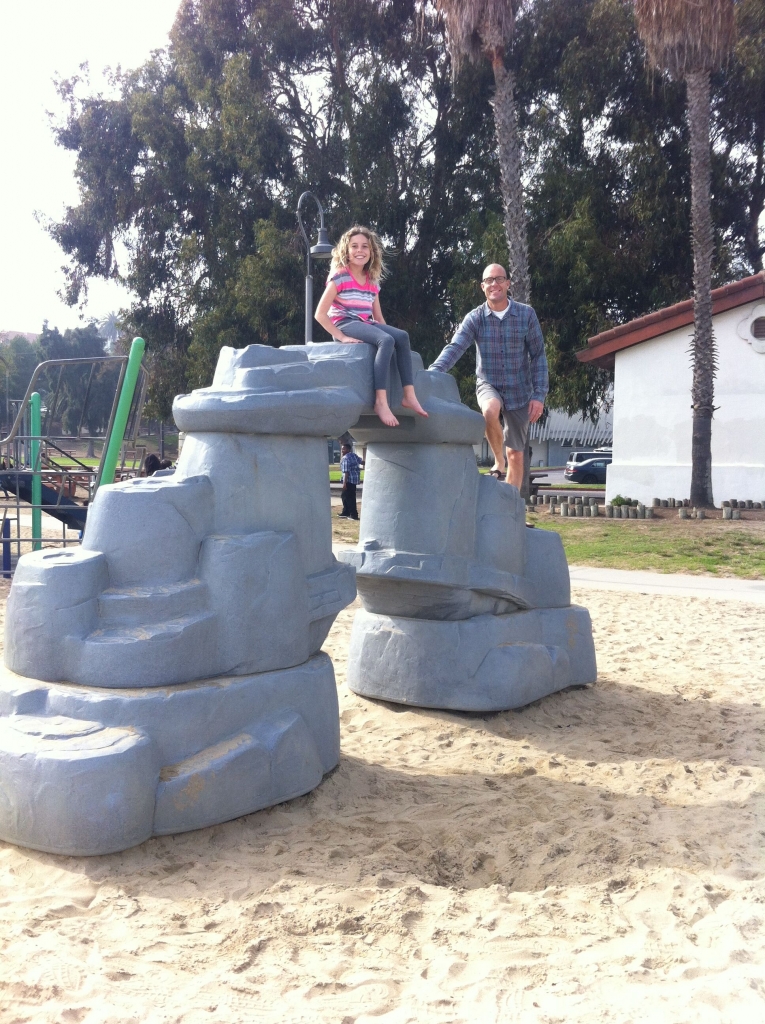 3. Game of Catch or Baseball 
Speaking of frisbee, sports-minded dads might enjoy a game of catch, softball, or baseball. Keep it small or invite your friends, extended family, or neighbors and team up for even more fun. Afterwards, try your hand at lighting up the BBQ and grilling some all-American hot dogs and hamburgers.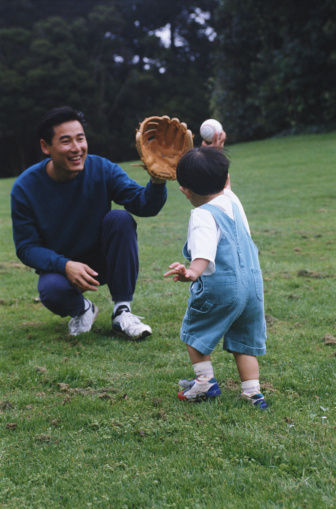 4. Nature Walk or Hike
Spending time outdoors is a great way to bring your family closer together, share an experience, and just have fun! Research some local trails or plan a walk at a nearby nature center or a botanical garden and you can sneak some science into your kids' day, while you're at it!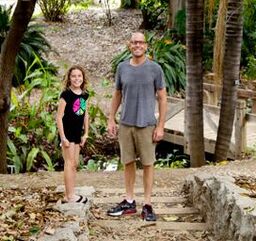 5. Family Bike Ride 
Take a few minutes before the big day to wipe down the bikes and pump up the tires – traditionally a dad job in our house. Then strap on those helmets, hop on your bikes, and ride to your local park, shoreline, or bike path. Surprise your family with some cool drinks in an ice bag and some of dad's favorite snacks.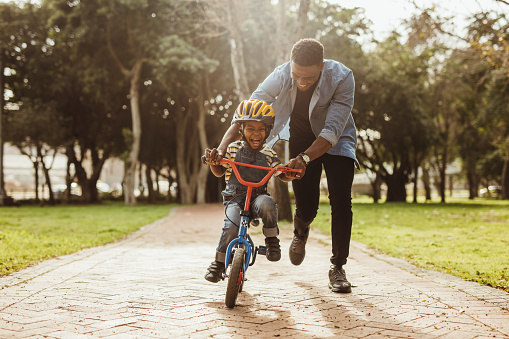 6. Volunteer Outing 
If the dad in your crew is one to give back, support his philanthropic nature with a family volunteer day. Check your city's website for opportunities to plant a tree, clean up a park or beach, or serve those less fortunate.
7. Car Show
Spend the day enjoying one of his favorite hobbies, from cars or art to fishing or surfing, by finding an event he – and the whole family – will enjoy.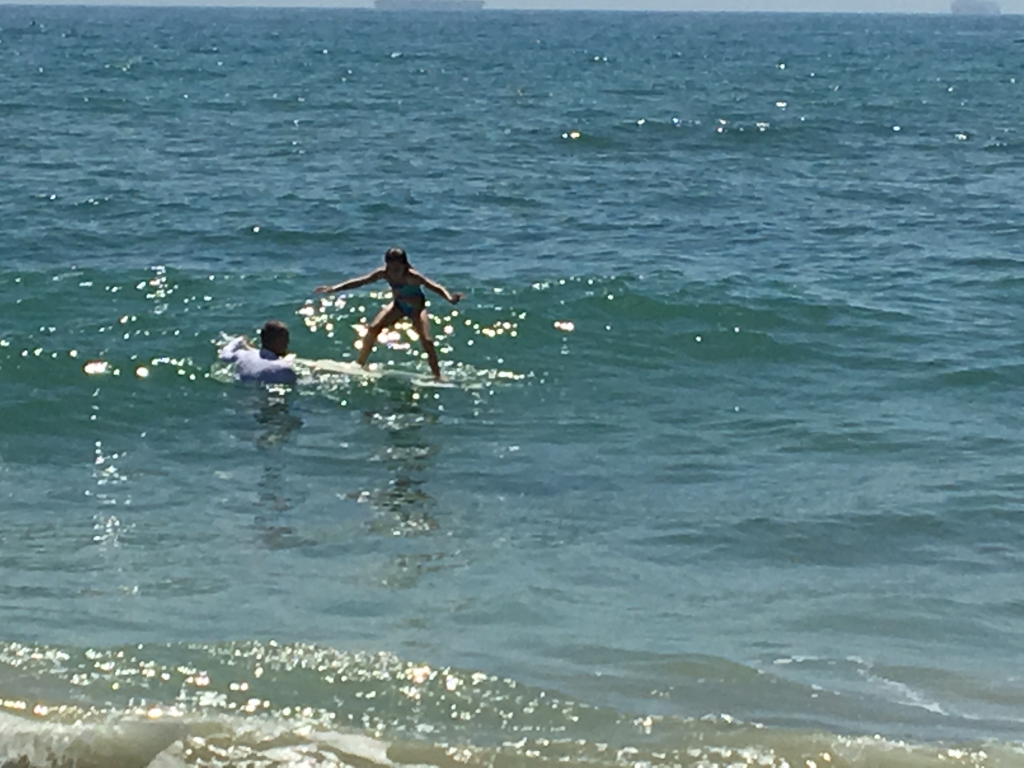 8. Day at the Arcade
Dads who still know how to play will love spending a day at the arcade! Cash in enough quarters for everyone, load up your pockets, and PLAY!
9. Movie Night at Home
Father's Day doesn't end when the sun goes down! Set up a home movie theater with pillows, blankets, and popcorn, and introduce the family to some of dad's favorite films.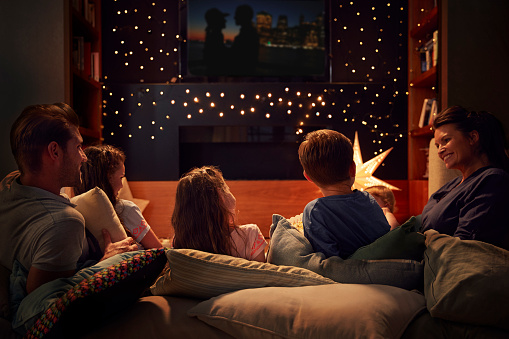 10. Family Game Night
Keep the fun going with a family game night where dad gets to pick the games and everyone's a good sport.
Whatever you choose, the goal is to give Dad a break – so make sure you and the kids take care of planning, packing, schlepping, and all of the other details many Dads manage every day. Happy Father's Day!
Save It Later!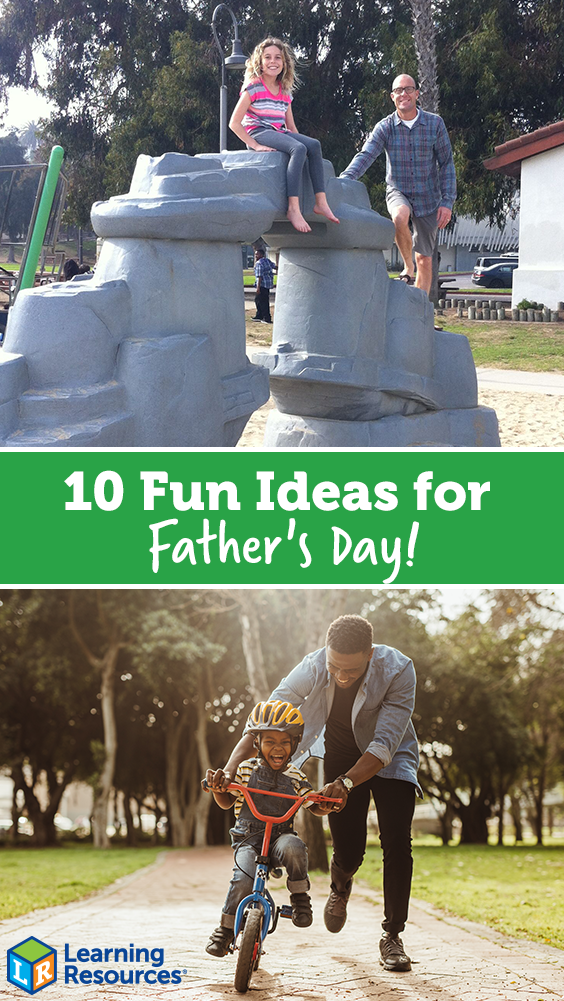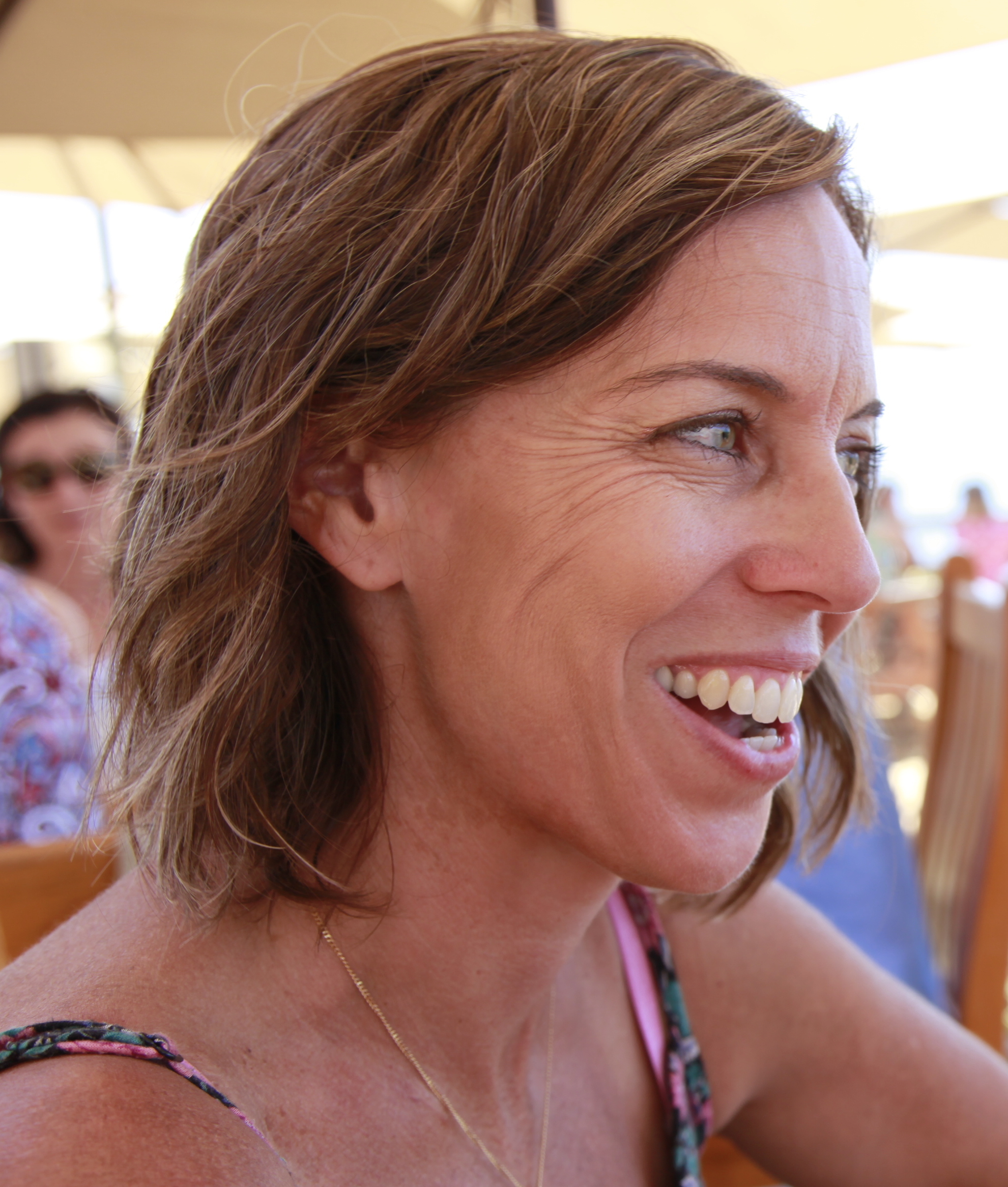 About The Author
Amy Opheim is the proud mother of 10-year-old Emma, the spring board-diving, Minecraft-playing, guitar-rocking light of her life. Together with artist-hubby Todd, the Opheims spend as much time out of doors as possible, hiking, swimming, surfing, snorkeling, exploring, and generally loving life