Incentivize your students without spending a dime!
You don't have to spend money to motivate or incentivize your students. Instead, use our printable classroom coupons! With so many choices, you'll have a coupon for any occasion.
Download all the coupons here, print, and use!
1. This one will always be a favorite.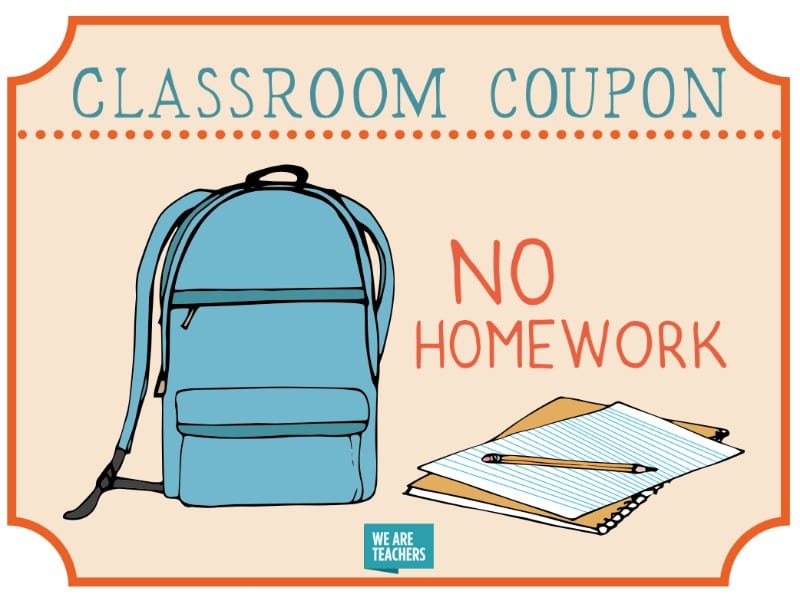 2. This one will make them feel special.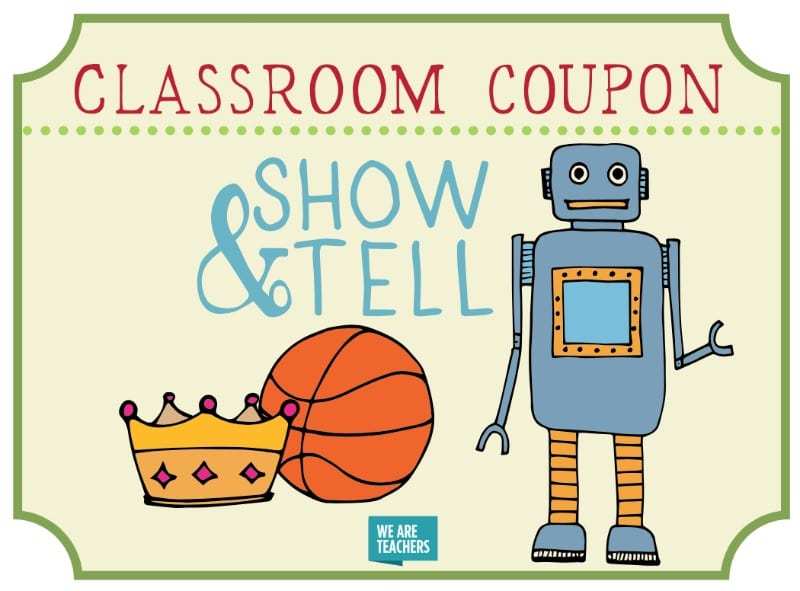 3. Choice is a powerful thing.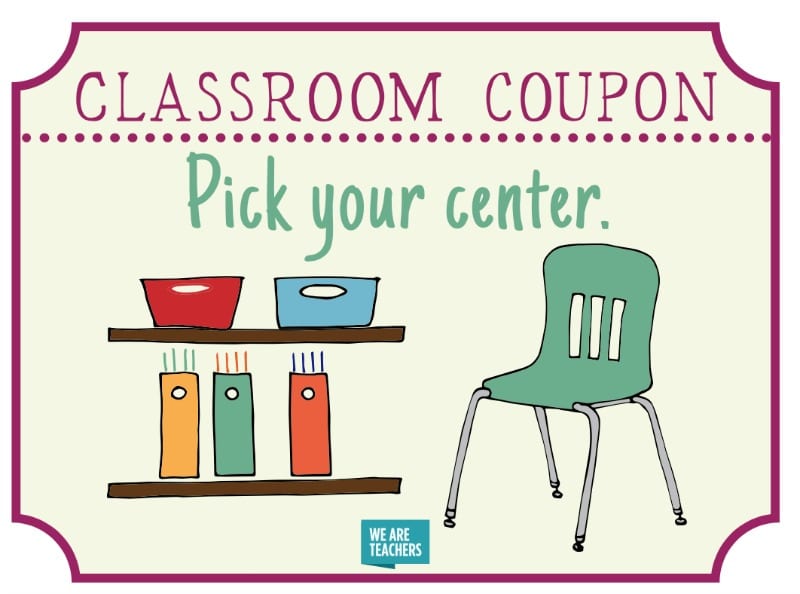 4. Picking the book is a BIG deal.
5. This makes the day a little brighter.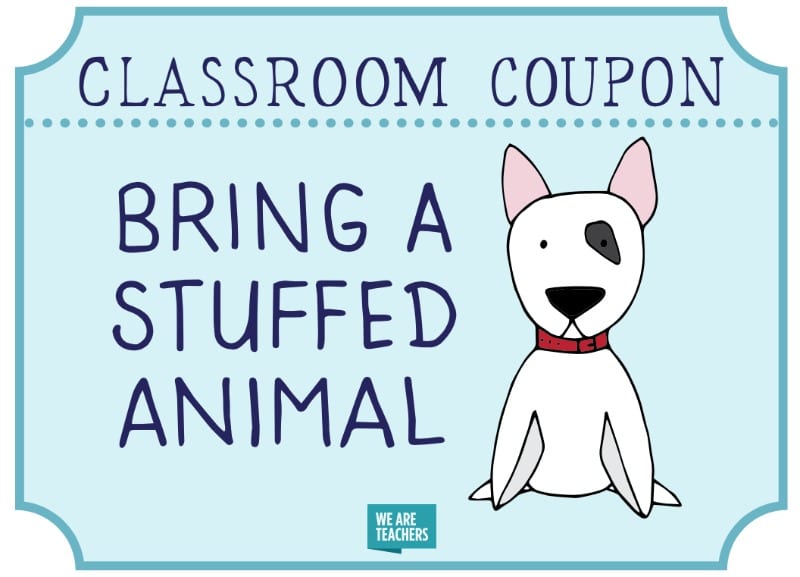 6. For when they get a little hungry.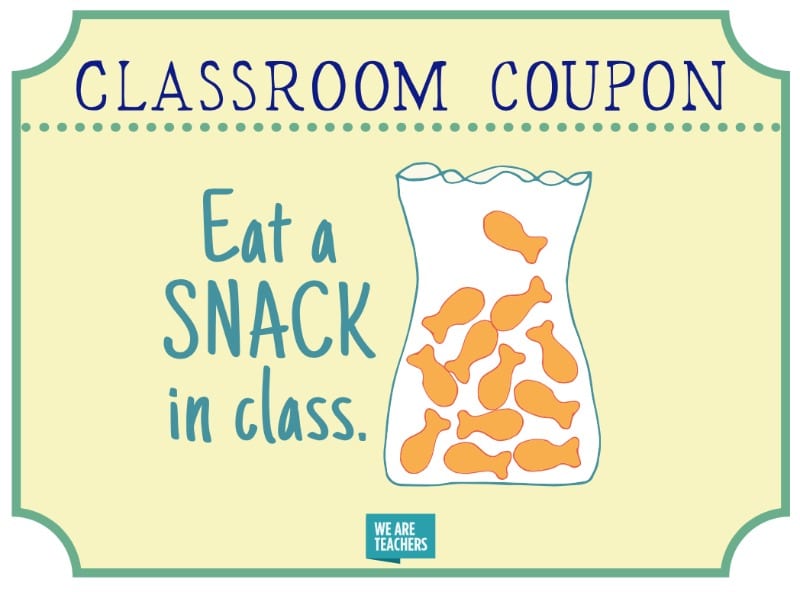 7. They can be the head of the class.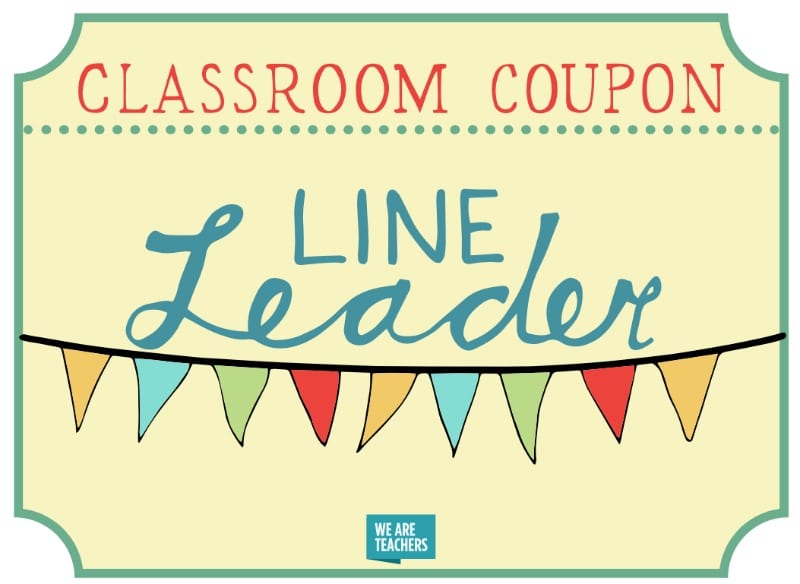 8. When they want to share their favorite jam.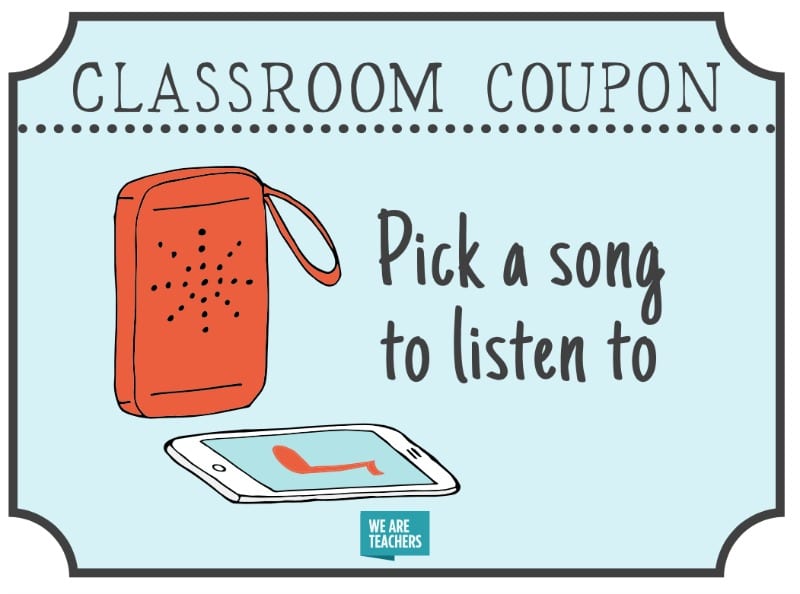 9. The whiteboard makes the perfect canvas.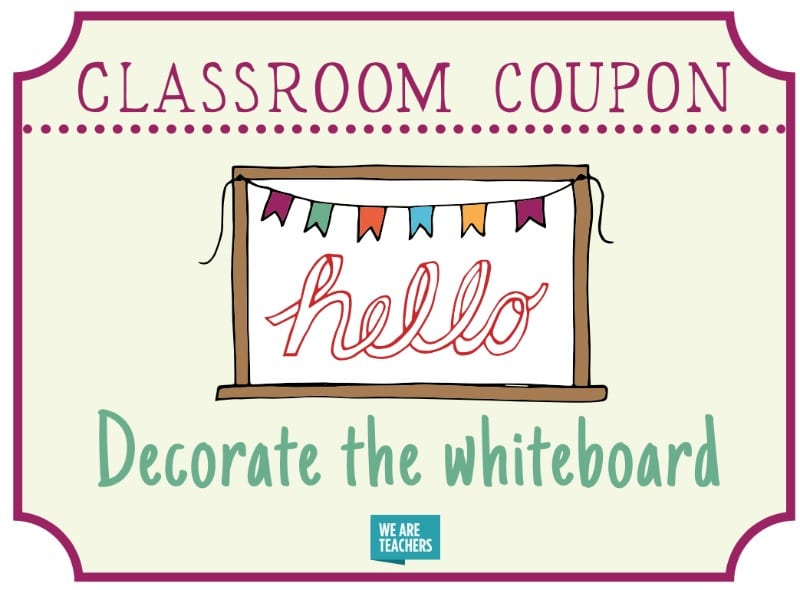 10. PJs are so comfy and cozy.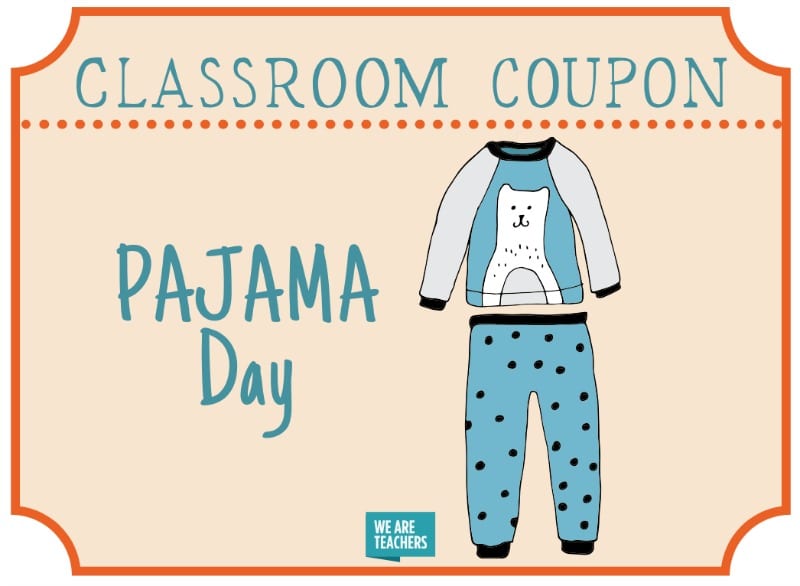 11. This is an extra special honor.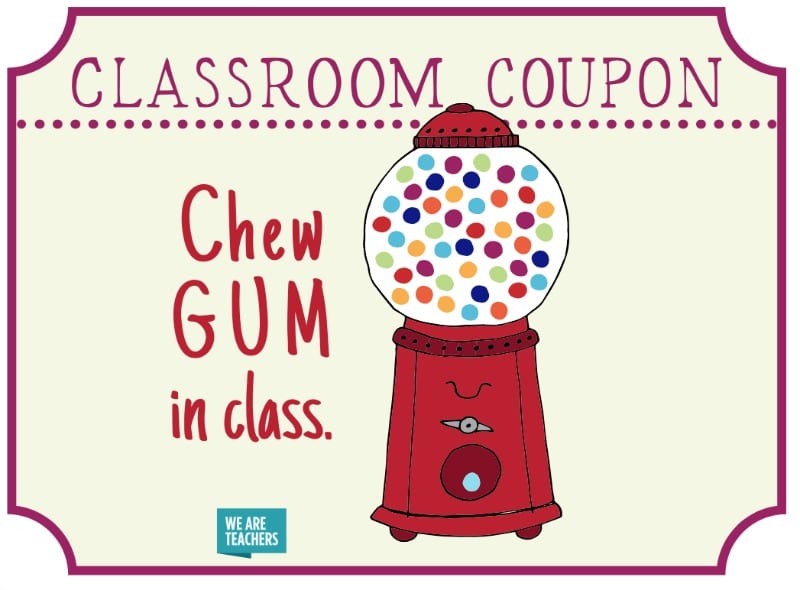 12. This is the Big Kahuna.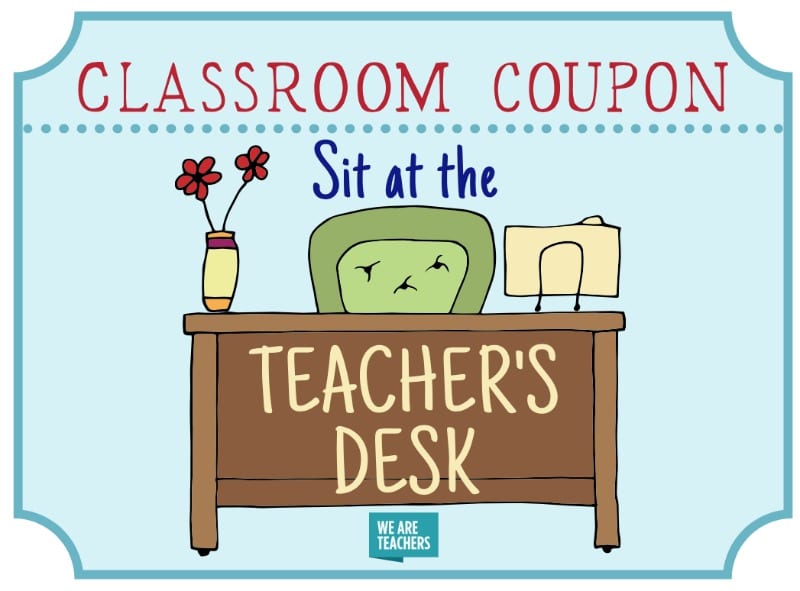 13. They can be fashion-forward.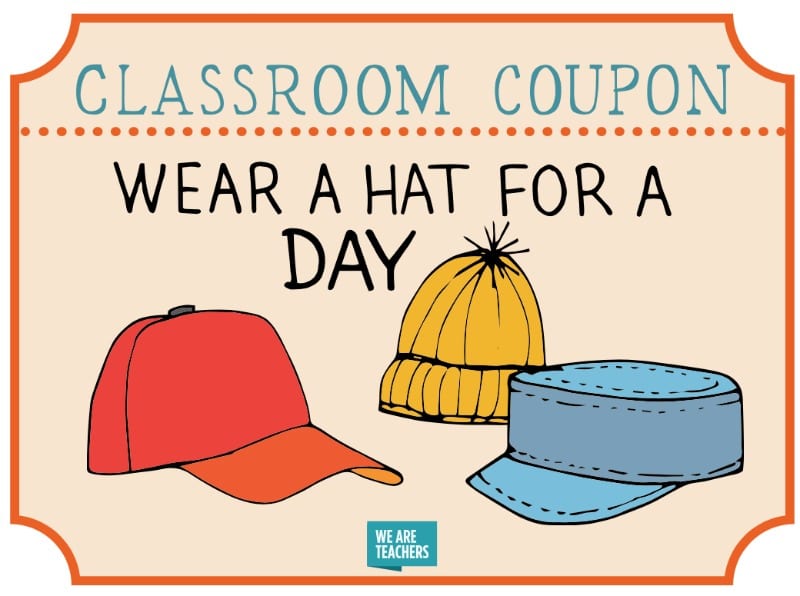 14. This makes lunch much more fun.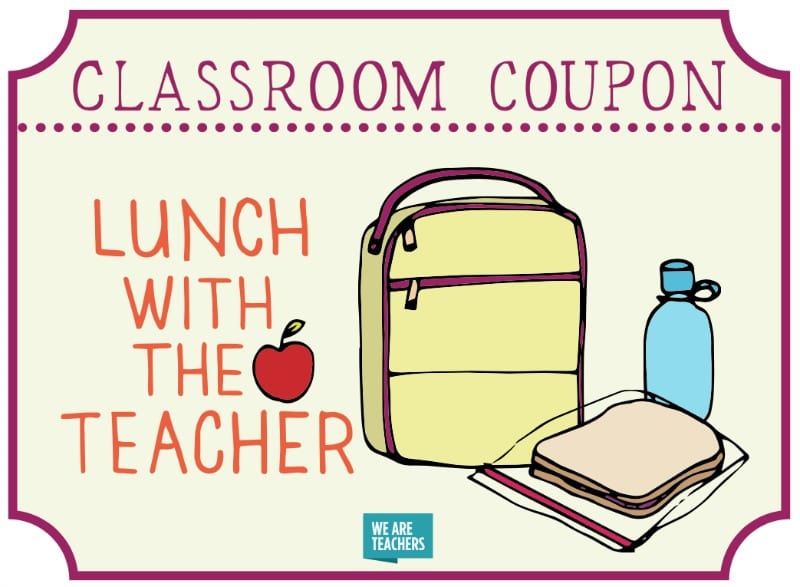 15. Having a friend close by is awesome.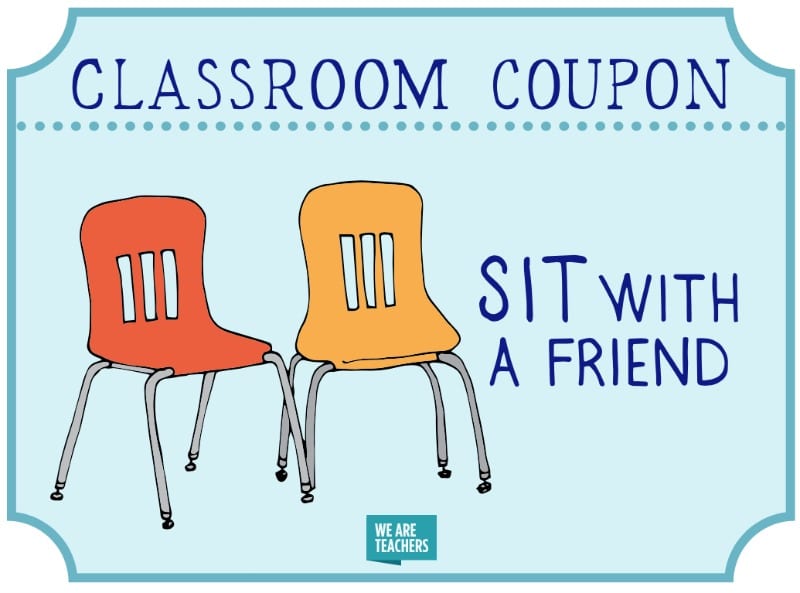 Download all the coupons here, print, and use!


About the Author
Stacy Tornio is a freelance writer with a focus on education. She's an author of nearly 20 books, including many educational family titles. Nearly everyone in her family is a teacher. So she decided to be rebellious and write about teachers instead.

Source: 
www.WeAreTeachers.com