Help students learn about characters, setting, main ideas, context, and more.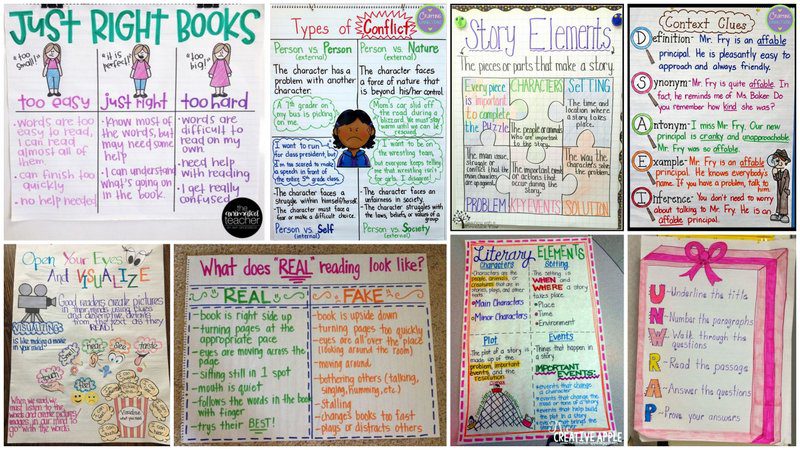 Being able to read words is one thing, but actually understanding what you're reading is another thing altogether. Reading comprehension enables students to succeed in other subjects and makes reading more enjoyable too. There are so many factors involved in developing reading comprehension. These anchor charts for reading will help your students tackle characters, plot, setting, vocabulary, close reading, and so much more.
1. Questions to Ask While Reading


Questions like these help students think about the purpose of reading itself. They also encourage kids to consider important basics, like setting and characters.
Learn more: Babbling Abby

2. Story Elements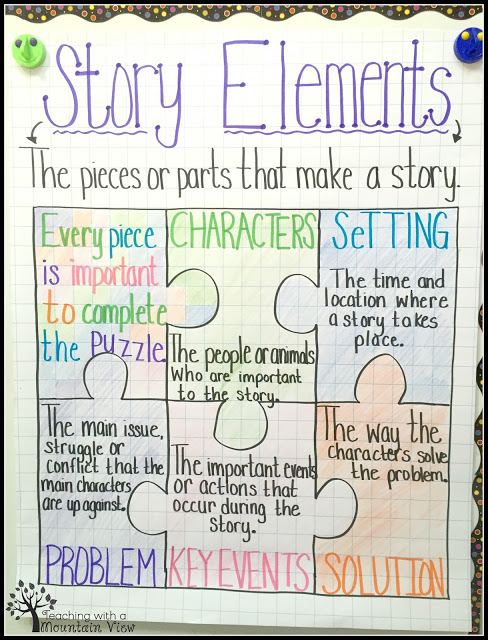 Going over the key components that make up a story will make your students better readers. They'll know exactly what to look out for, and searching for these pieces will make reading seem like a fun scavenger hunt.
Learn more: 
Story Elements/Teaching With a Mountain View
3. Read, Cover, Remember, Retell


Stop students from skimming longer texts with this concept. This way, they'll break the text into bite-sized chunks and truly understand what they're reading.
Learn more: Leslie Hatcher/Pinterest

4. Making Predictions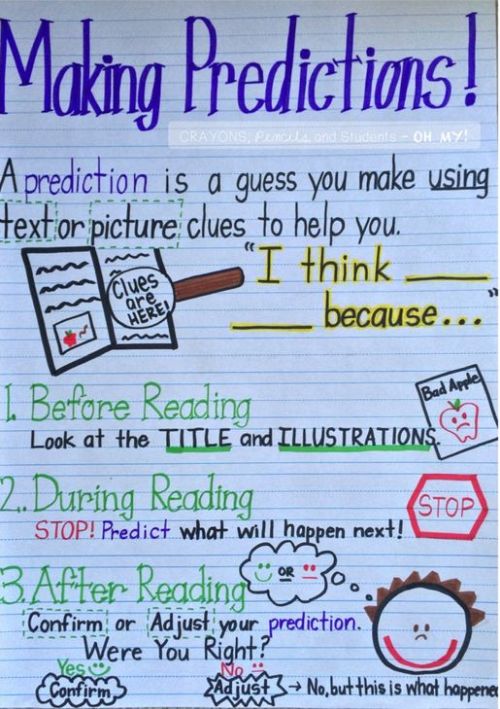 Making predictions is a great way for students to interact with a text. Just introduce them to these three simple steps and watch them succeed!
Learn more: Crayons, Pencils, and Students…Oh My!

5. Beginning, Middle, End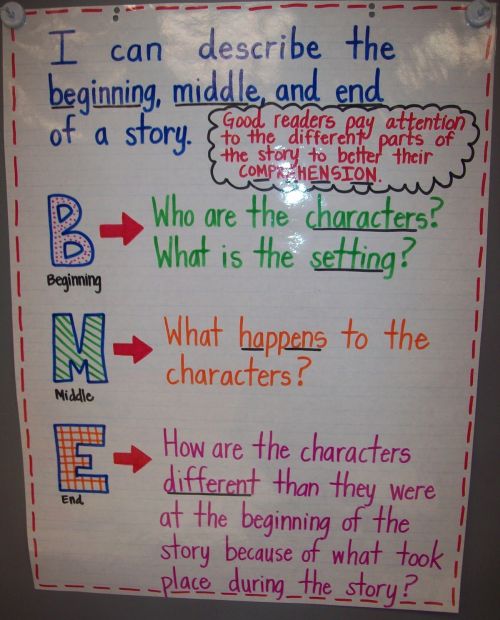 Look for growth throughout a story by paying attention to the beginning, middle, and end. Think about where the characters start, what happens to them, and how they're different at the end.
6. Choosing a Just-Right Book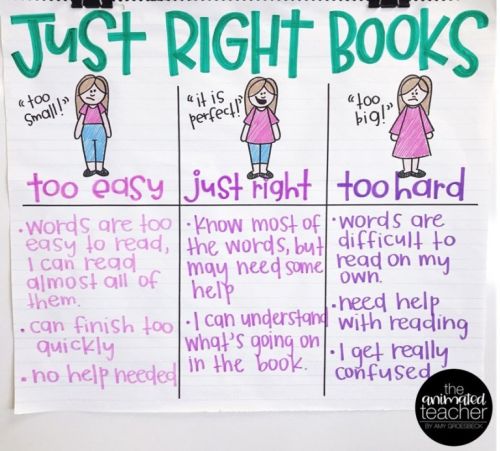 Comprehension is deeply connected to children's current reading abilities, and knowing how to choose a just-right book can help them gain confidence in their skills.
7. Summary Sentences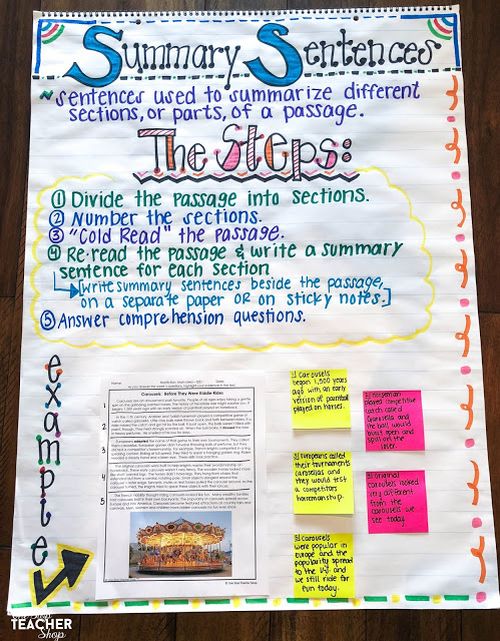 Make sense of more complicated passages by writing summary sentences for each paragraph or section on sticky notes. They'll be helpful when reviewing for tests or writing a paper.
8. Monitoring for Meaning


Self-monitoring is key for success in reading comprehension at all levels. Giving students some questions to ask themselves as they read is a great first step toward understanding.
9. UNWRAP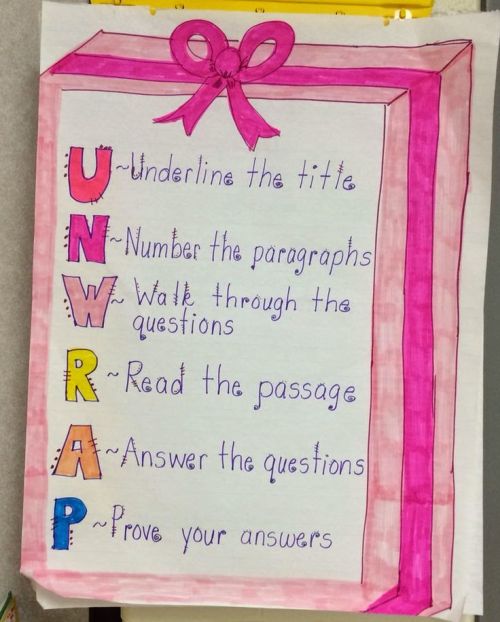 Use the UNWRAP method to guide students through a thorough reading. This is an especially valuable technique for nonfiction passages.
Learn more: Flipping With Fisher
10. Understanding What Reading Looks Like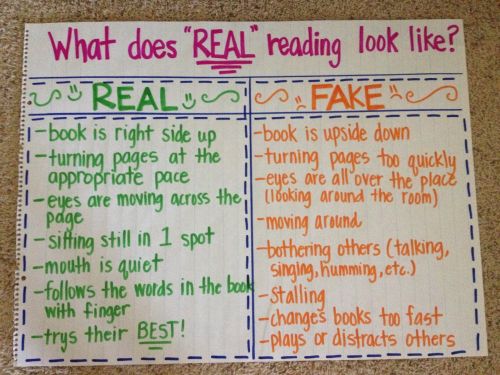 Setting expectations for what reading really looks like can help lay the groundwork for comprehension, as illustrated in this reading anchor chart.
Learn more: Real vs. Fake Reading/Teaching With Terhune